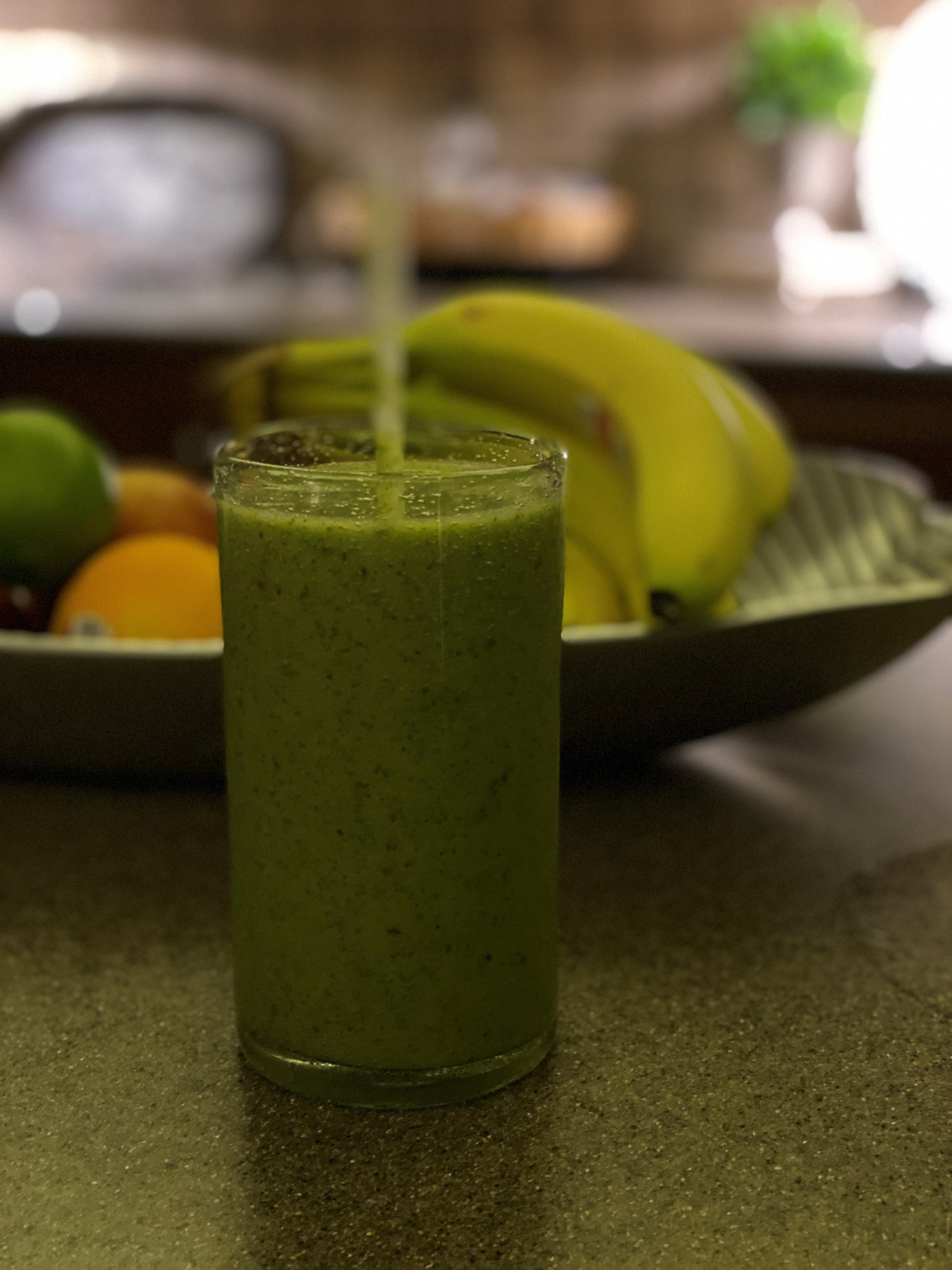 Apple Vanilla Delight
Apple Vanilla Delight has 41 grams of protein! This recipe is a light and refreshing way to start the day or drink post-workout. Use your favorite type of apple with water or coconut water for even more flavor.
INGREDIENTS
2 Scoops Vanilla Transformation Protein
1 Scoop Collagen
1 Cored Apple
1 Large handful of fresh Spinach
12 oz. Coconut water
Ice as needed
STEP BY STEP
1
Add 2 scoops of protein powder, 1 scoop of collagen power and 16 oz. of water or coconut water. Blend until well mixed.
2
Add 1 cored apple and a generous handful of fresh spinach. Mix on high speed until apple is thoroughly blended.
3
Add ice (optional) and blend until smooth.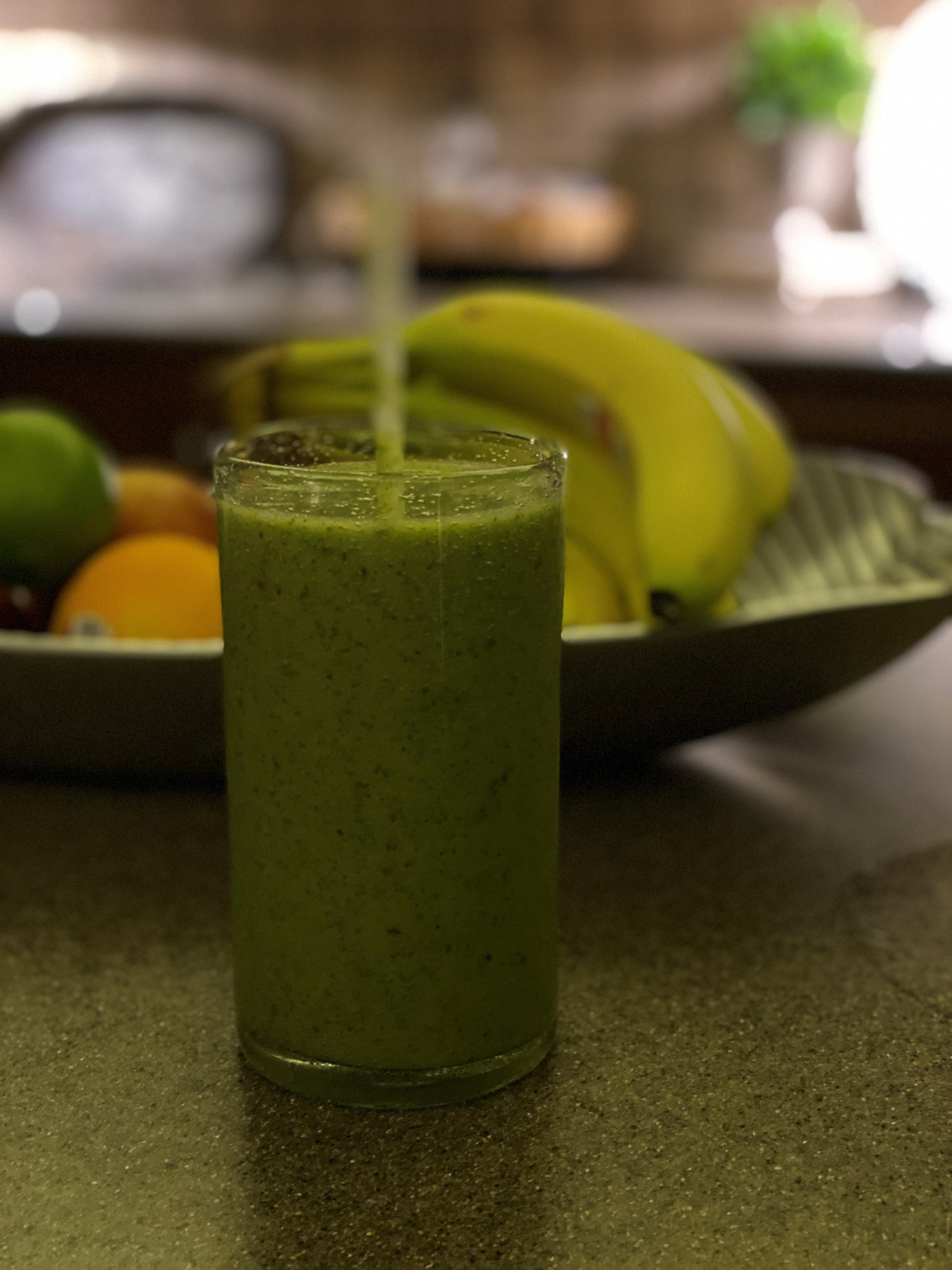 BUY THE PRODUCTS IN THIS RECIPE