Total Body Protein
A daily protein superblend specifically designed to help you hit your body goals.

DAIRY FREE

KETO FRIENDLY

SOY FREE

NON-GMO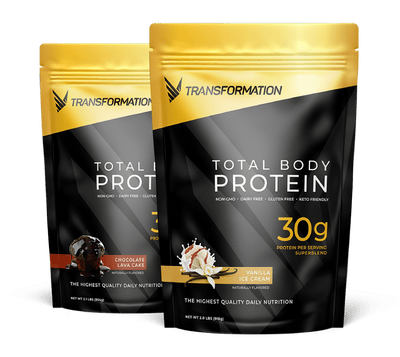 Build Lean Muscle
Perfectly amino optimized blend of egg white and plant protein to promote lean muscle growth.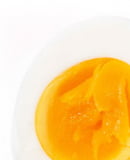 Support Weight Loss
Unique blend of MCT oil and essential nutrients to keep you satiated and boost your metabolism all day long.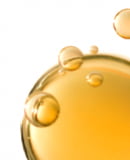 Rejuvenate Inside & Out
Pure collagen peptides and threshold amount of Leucine to strengthen joints and restore soft tissue, skin & hair health.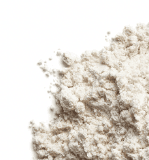 Promote Brain & Gut Health
Enriched with prebiotics, probiotics, digestive enzymes and fiber to support brain function and speed up digestion.

The Proof Is In The Results
200,000 Transformations & Counting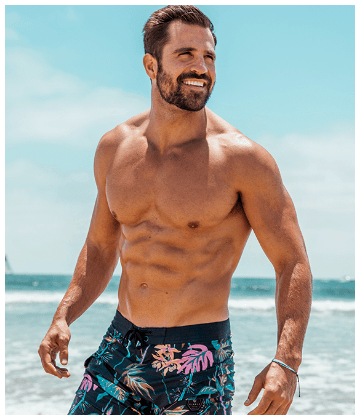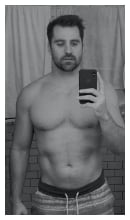 "Got in my best shape ever!"
"Transformation Protein allows me to fuel up for complete recovery after a tough workout. The best part is you get all in one for an amazing price."
Tim M.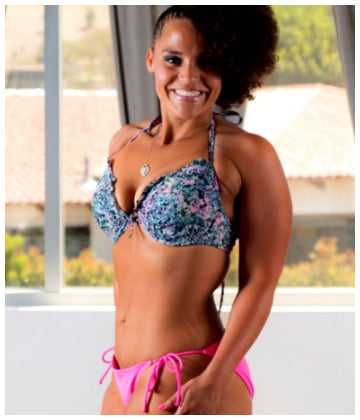 "Lost 12% body fat!"
"I am so thankful for Transformation Protein and the accountability it provided me. I have a new-found happiness inside myself that radiates outside of me!"
Moneka B.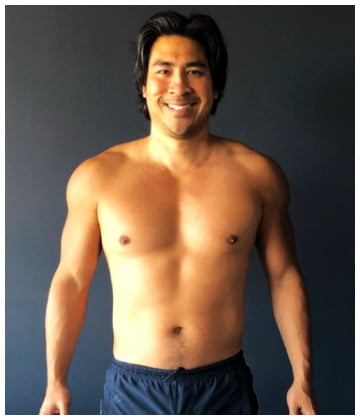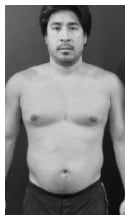 "Transformation creates change!"
"Having to eat as much protein as I did in order to achieve my dream body, I couldn't have done it without Transformation Protein. I will always use it going forward."
Chris K.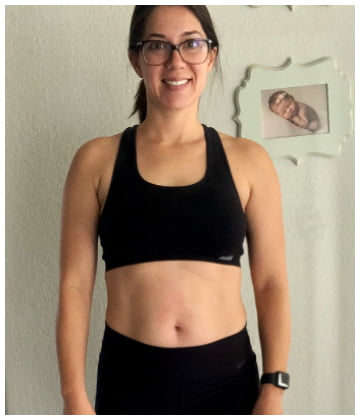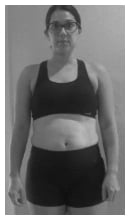 "It simply works!"
"I've tried many protein brands in the past and Transformation is by far the best I've ever used. You guys created the ultimate protein to achieve real results."
Brooke H.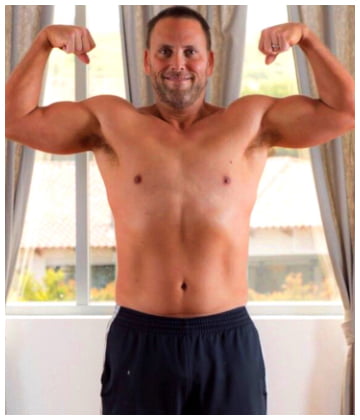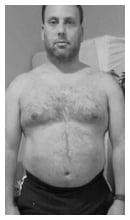 "Thanks for changing my life!"
"It used to be so hard to stay away from calorie-heavy food. Transformation Protein got me into the best shape of my adult life. This stuff really works!"
Todd N.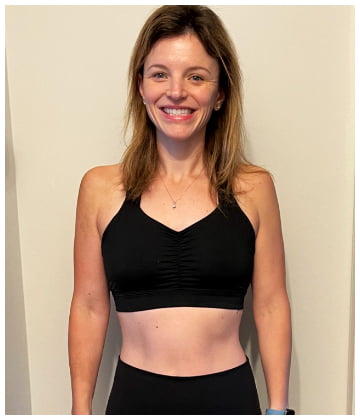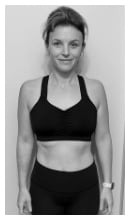 "Exceeded my expectations!"
"Transformation Protein is my go-to ritual after every workout! I exceeded my own expectations for results, not just the scale but my relationship with my body."
Colleen P.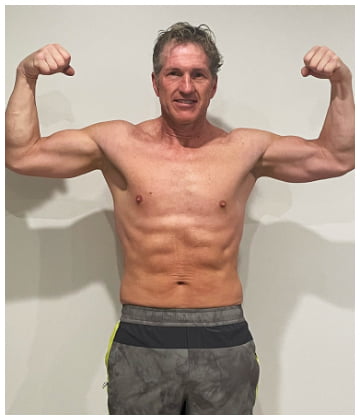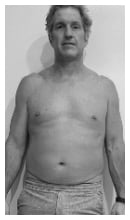 "Lost 26 lbs in 3 months!"
"Transformation Protein gave me the balance needed to hit my macros without feeling like I'm starving. Feels like I should have paid a lot more for what I received!"
Thomas M.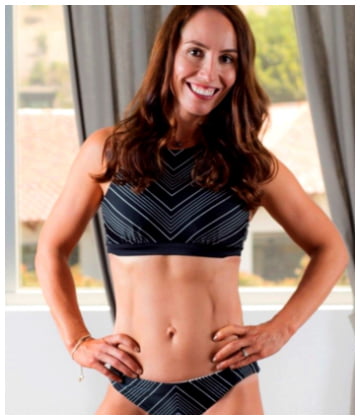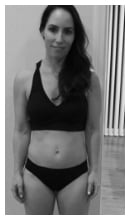 "Serious body transformation!"
"My clothes fit so well, everybody wants to know what I'm doing. I have increased muscle mass and decreased fat. Thank you Transformation Protein!"
Jeanette S.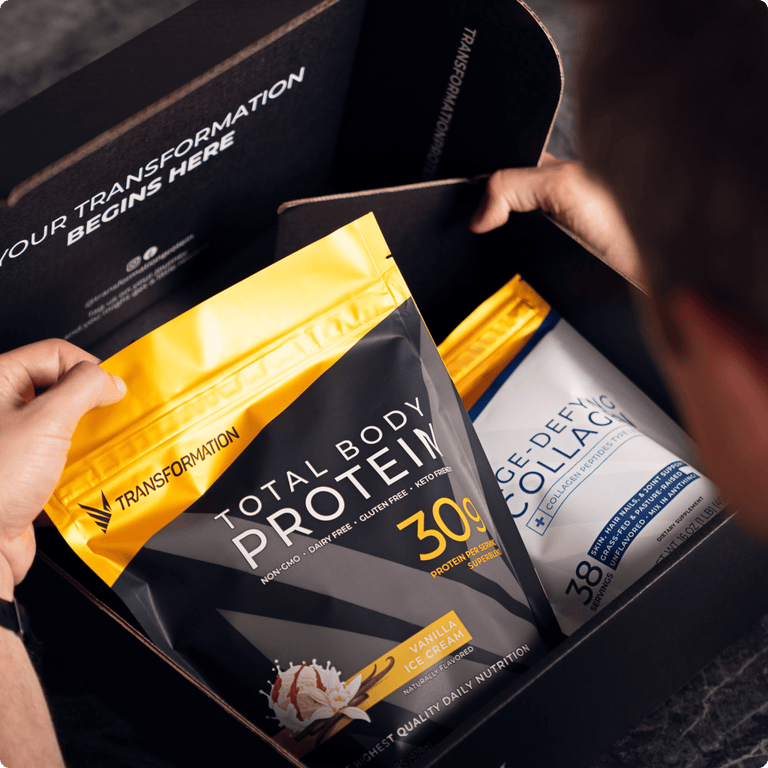 Subscribe To Save 15%
Habits, not hopes. Consistency is key when you want the best results.
15% off your subscription order every month
Free shipping in the continental US
Easily pause, skip, cancel, or update anytime
Give Transformation a risk-free try!
Get a full refund if you don't absolutely love it.
Transformation Never Tasted So Good
Staying consistent is easy when every shake tastes like a treat.

"Transformation Protein tastes like magic, it's my treat after a tough workout every single time!"
Jeane B.

"Not too sweet but full of flavor, reamy and rich, just the way I like it! "
Mason D.
"Tried chocolate and vanilla, they are both so so delicious, yes please!"
Carina S.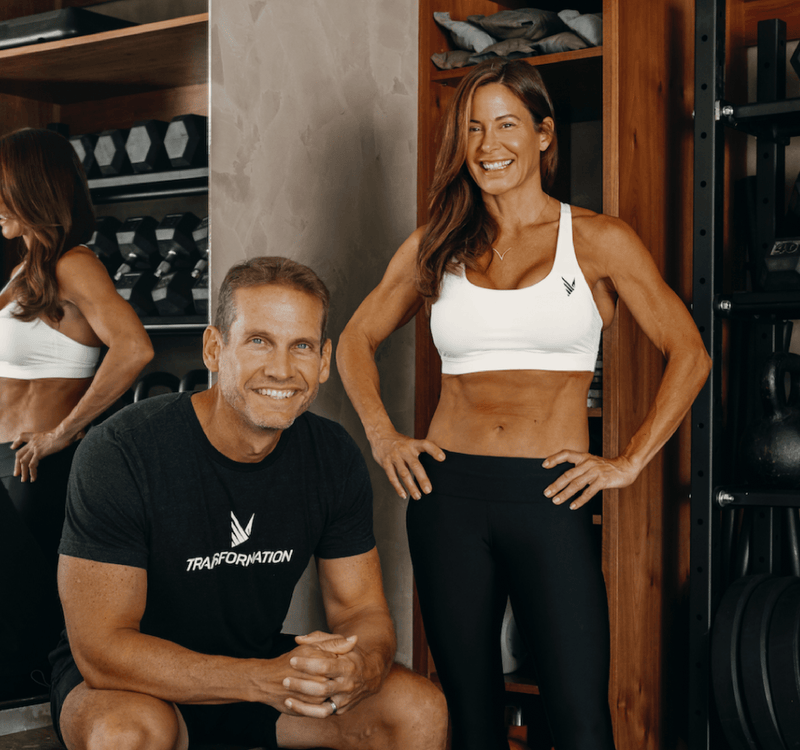 The Transformation Story That Started It All
The Transformation Story That Started It All
See how our founder
Brian Wargula
kickstarted the Transformation revolution.
"Now that I was older, I knew I couldn't just hop in the gym and see the same results. So I decided to create the perfect protein formula I needed to get my body back."
Don't Just Take Our Word For It

4.8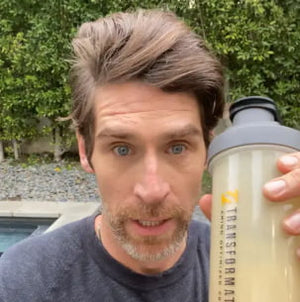 "This stuff is dynamite! My body feels clean and recovers faster. And it tastes great."
Taylor H.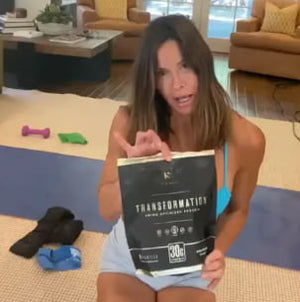 "I am obsessed with my protein shake. It keeps me lean and it has all the things I love."
Christine K.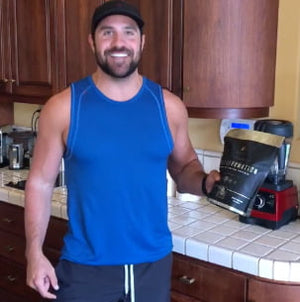 "30 grams of protein plus a bunch of great ingredients that treats my body right."
Tim R.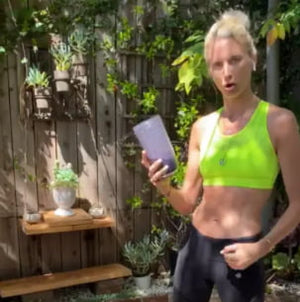 "I love Transformation Protein. It's key to my recovery. It's helping me staying toned."
Mimi Z.
Transformation

is The Proud Sponsor of

AVP Chicago
From youth players to world-class pros, the AVP is the gold standard for beach volleyball. We are excited to be

the official protein sponsor for the greatest beach volleyball community in the world.
Products To Transform You Inside And Out
Super Greens + Berries
Immune Support & Daily Detox
All-in-one alkalizing greens solution to increase immunity, optimize gut cleansing cycle, and add natural energy to recover faster.
Shop Super Greens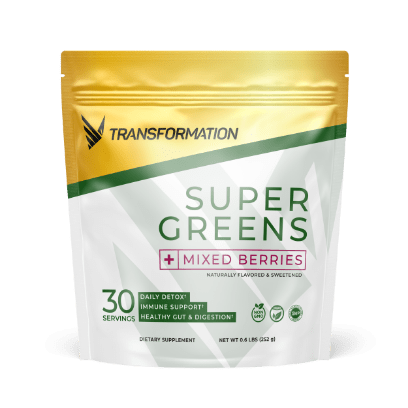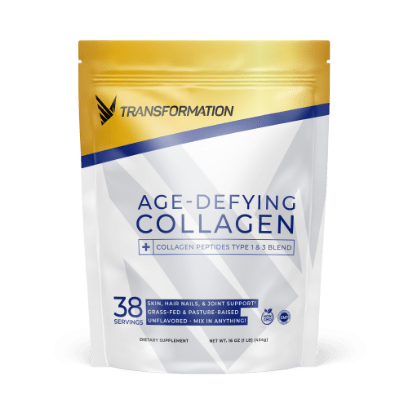 Age-Defying Collagen
Restore Youthfulness Inside & Out
Multi-collagen type 1 & 3 blend that contains your daily dose needed to maintain radiant skin, strong nails, healthy hair and joints.
Shop Collagen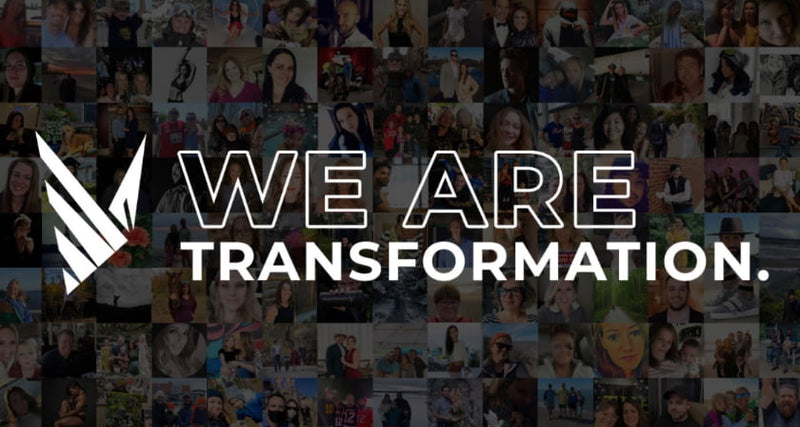 Transformation Community
Stay motivated alongside thousands of people just like you striving to get their body back.
@transformationprotein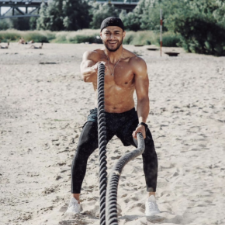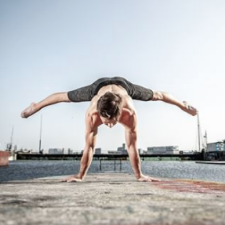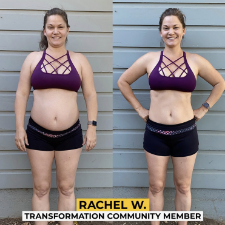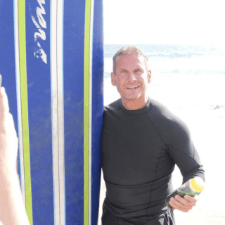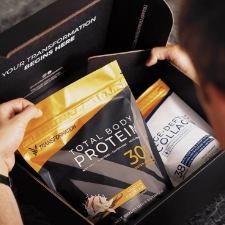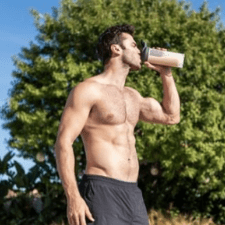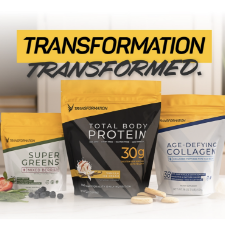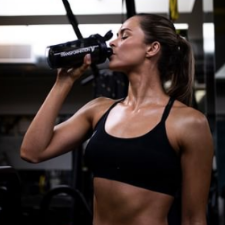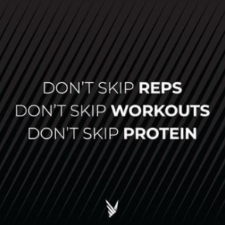 Transformation Blog