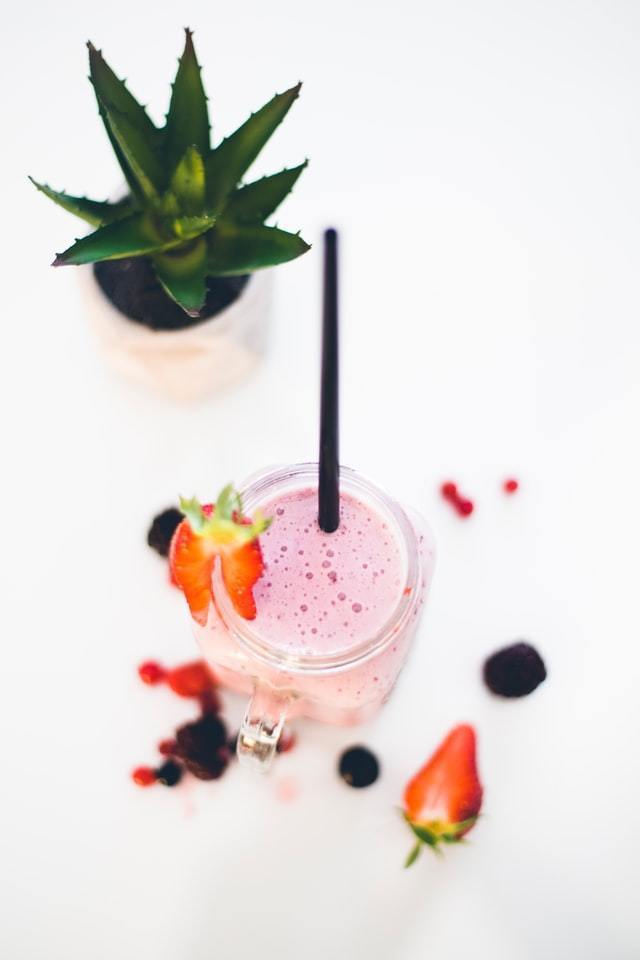 Strawberry Cheese Cake Bulk Smoothie
Need recipe ideas for bilking? most bulking recipes are peanut butter banana and chocolate protein. This recipe is different packed with healthy fats, fresh strawberries, lots of protein, and high fiber. Not only that, but it tastes like real strawberry cheesecake! Who doesn't love mouth-watering cheesecake!
INGREDIENTS
2 Scoops Transformation Protein Vanilla
7 Strawberries
1/2 Cottage Cheese
1 Tbs. Flax Seeds
1 Gragam cracker
2 Cups Oat Milk
4 Ice Cubes optional
STEP BY STEP
1
All liquid ingredients into blender followed by dry
2
Blend till smooth or leave chunky and spoon out the dessert!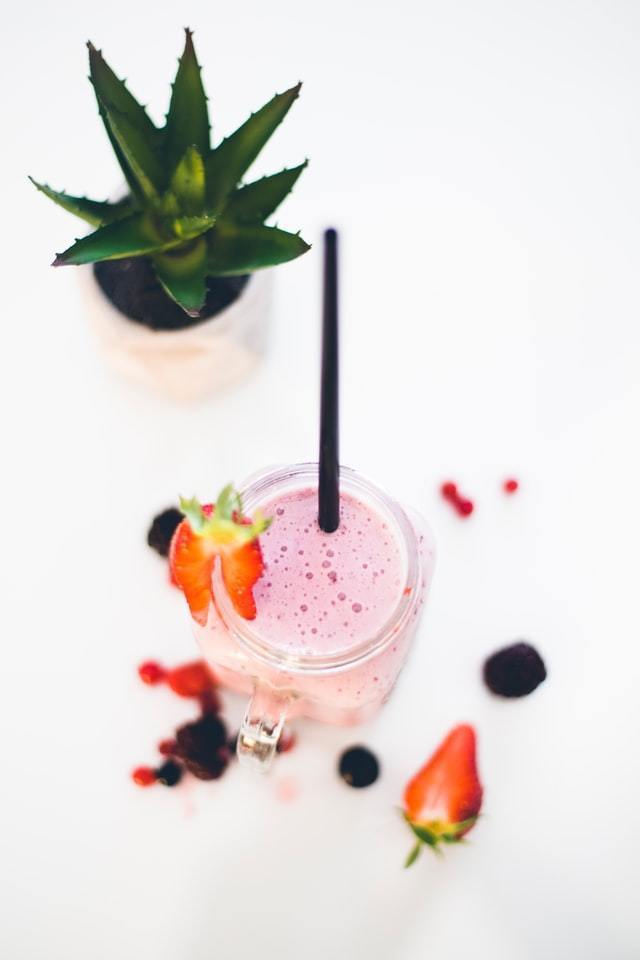 BUY THE PRODUCTS IN THIS RECIPE