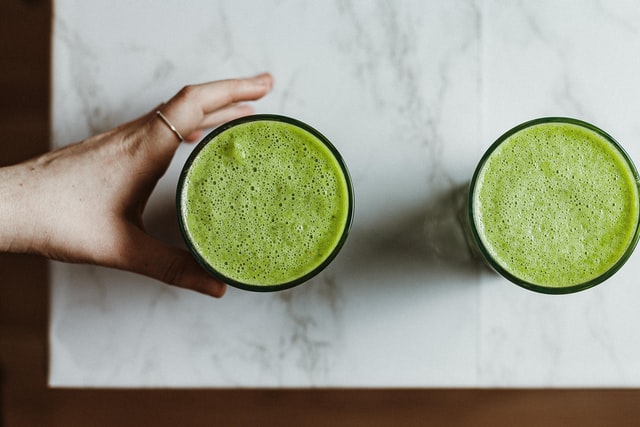 Green Cayenne Cleanse
A warm morning green drink to start your day with a little heat. Why has Cayenne pepper been so popular for detox drinks or cleanses? Cayenne Supports blood circulation, aids in digestion, and modulates hunger.
INGREDIENTS
One Scoop Organic Super Greens
Fresh Squeezed Lemon Juice
1/4 Tsp Cayenne Pepper
STEP BY STEP
1
Add Super Greens to warm or hot water
2
Squeeze half a large lemon or 1 small lemon
3
Add 1/4 tsp cayenne pepper,
4
Stir and enjoy!! Feel the hydrating morning warmth!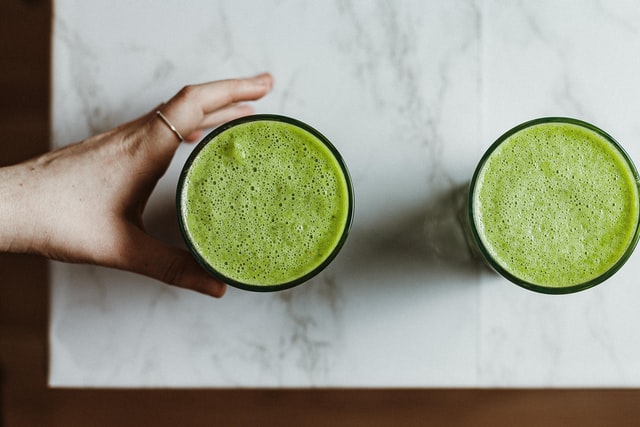 BUY THE PRODUCTS IN THIS RECIPE