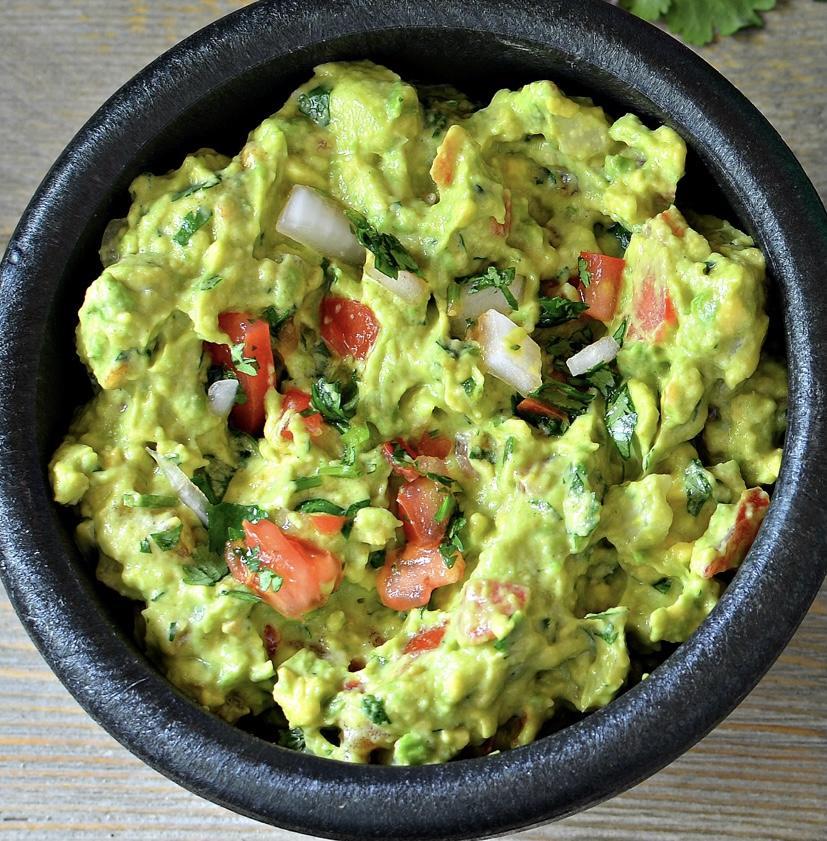 Super Greens Guacamole
Amazing chunky guacamole with the added benefit of Organic Super Greens. You can substitute or omit the veggies or spices you don't care for. The serving size for this super healthy guacamole is 1/4. The macros vary depending on the amount of avocado you use.
INGREDIENTS
Avocados 3-4 without pita and cut up
1-2 Scoops Organic Super Greens according to taste
1 Stalk Celery Finely Diced
2 Tbsp Diced Cilantro
2 Tsp Red Pepper Flakes
Half Diced White Onion
One Lemon Squeezed and One Half Lime Squeezed
One Diced Tomato
Salt and Pepper according to taste
STEP BY STEP
1
Mash 3-4 avocados according to your consistency oreferencg
2
Mix in celery onions and tomato
5
Add all other spices and taste as you go according to your palate
6
I like to add a little flax seed sometimes on top for more texture - optional
7
Enjoy with crudités or on chicken and in salad as!!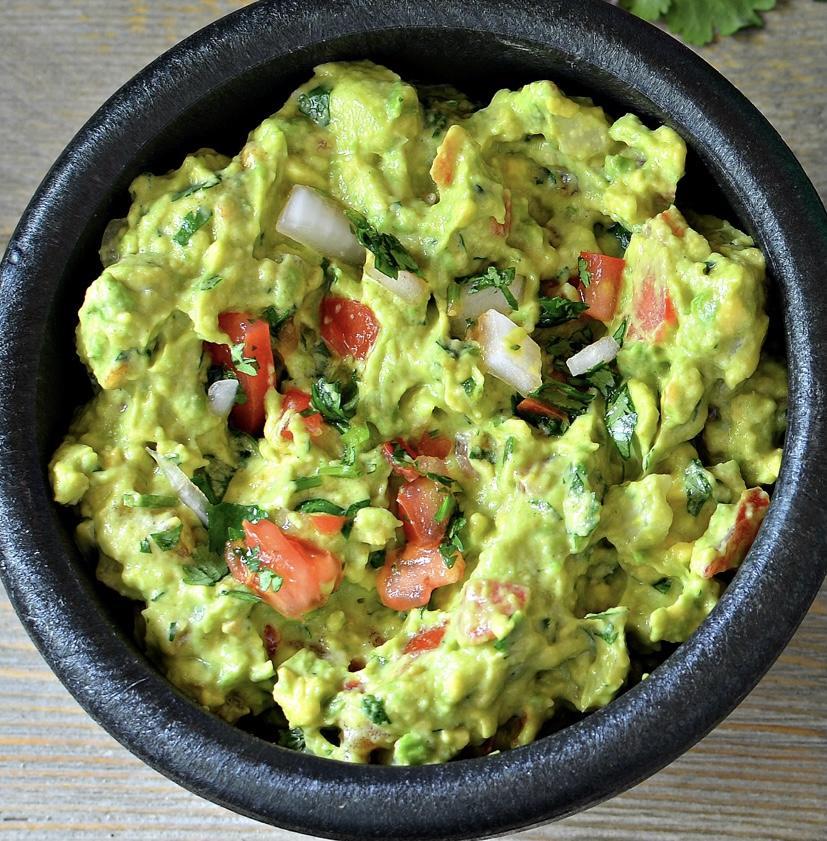 BUY THE PRODUCTS IN THIS RECIPE