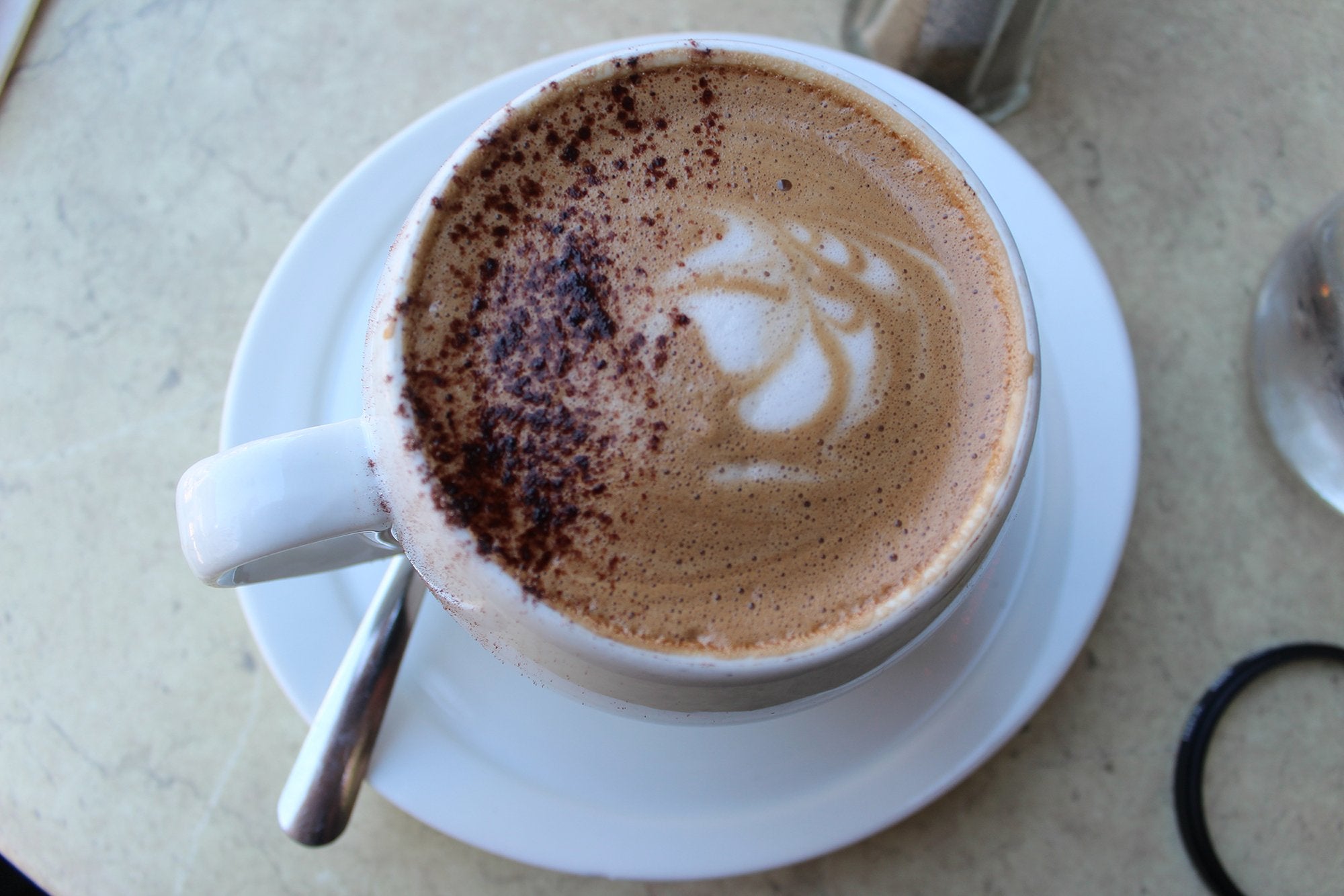 Almond Milk Mocha
Love that rich creamy mocha in the morning? Try our Protein-rich mocha recipe! This can be done with any kind of milk you desire. If you want more flavor use vanilla-flavored almond milk with a dash of cocoa for richer chocolaty taste.
INGREDIENTS
1 cup almond milk
2 shots of Espresso or 1/3 cup coffee
1 scoop Transformation Protein Powder (chocolate)
STEP BY STEP
1
Steam milk. If you don't have a steamer for the milk, you can whisk in a pan on low heat until warm & frothy. About 5minutes
2
Stir coffee and protein powder in mug until mixed.
3
Top with steamed milk and enjoy!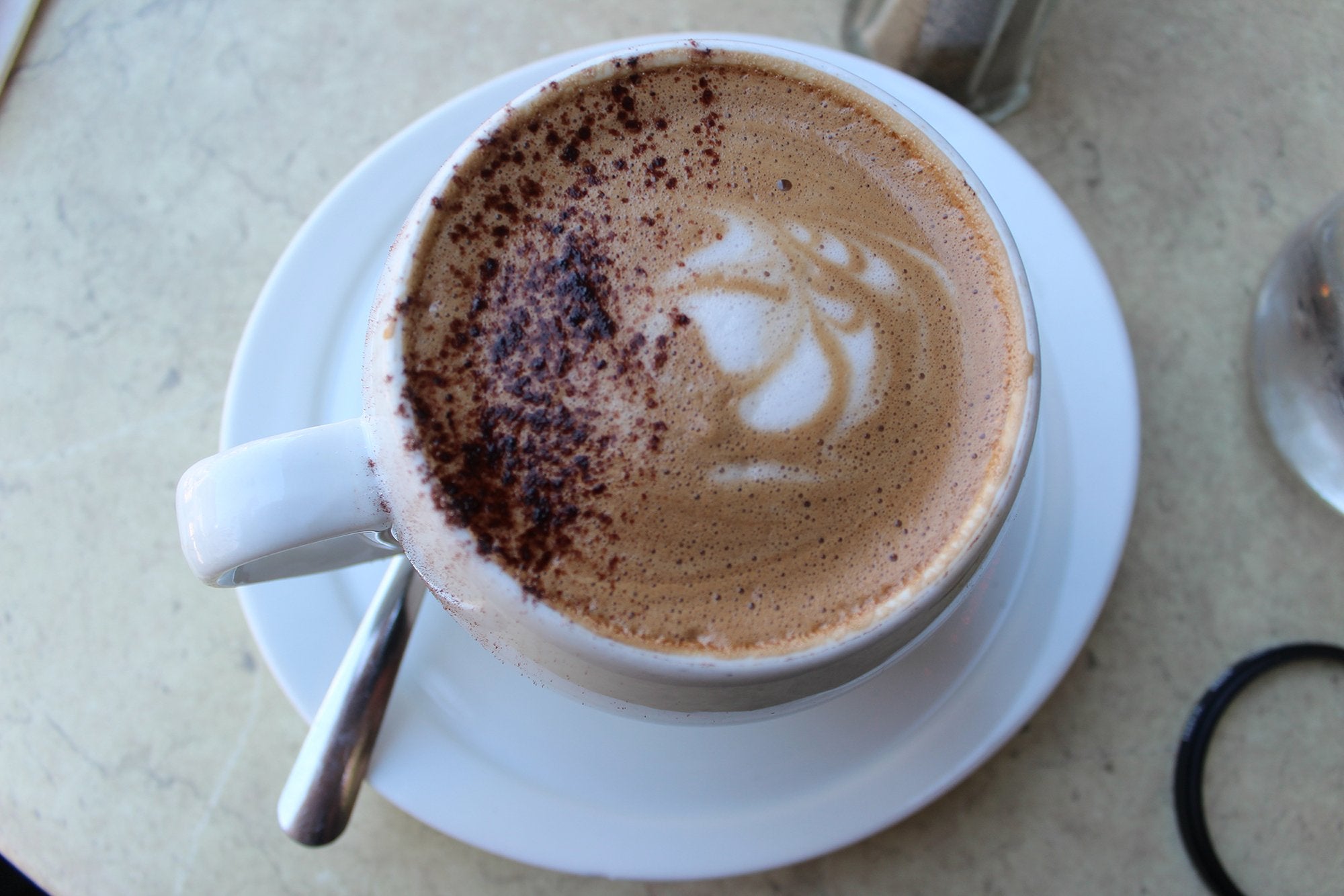 BUY THE PRODUCTS IN THIS RECIPE
YOU MIGHT ALSO LIKE
600 CAL
0
367 CAL
0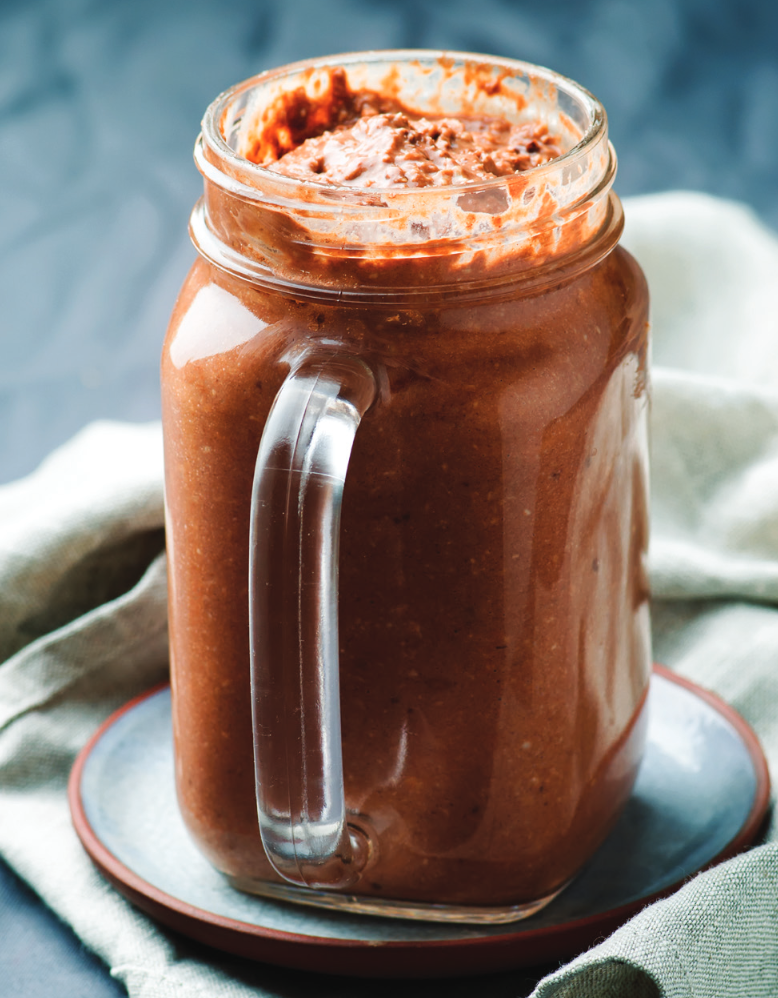 584 CAL
0