Protein Crunchola
This is for all you crunchy and sweet people out there like me! Take this on-the-go snack to eat on its own or jazz up your yogurt or salad for a little extra crunch. It can be sweet or not-sweet depending on your preference and you can mix it up by adding spices, dried fruit or chocolate. Careful though, the crunch is highly addictive. Keep leftovers sealed in the fridge. Separate this into 4 batches each batch is one serving size represented in the macronutrients
INGREDIENTS
2 Scoops Transformation Protein Chocolate
1/2 Cup uncooked White Quinoa
2 Cups Slivered Almonds
1 Cup Old Fashioned Oats
1/2 Tsp Salt or to taste
2 Egg Whites
3 Tbsp melted Coconut Oil, or oil of choice
1/4 Cup Maple Syrup, or sweetener of choice (optional)
STEP BY STEP
1
Preheat oven to 340 degrees Fahrenheit. Line a rimmed baking sheet with parchment paper.
2
To a large bowl, combine the oats, quinoa, almonds, salt, protein powder, egg whites, coconut oil and maple syrup (if using), and toss to mix until everything is well coated.
3
Spread the mixture evenly onto the prepared baking sheet and bake for 20 minutes. At the 20 minute mark, remove from the oven and toss it around, breaking up any large clumps (unless clusters are your thing which is totally fine!). Rotate the pan and place back in the oven for another 5-10 minutes, or until evenly golden brown and crisped. Be careful not to overdo it as burnt nuts are not the best tasting thing in the world.
4
Let cool completely and store in a glass jar in the fridge or freeze for up to a month.
BUY THE PRODUCTS IN THIS RECIPE
YOU MIGHT ALSO LIKE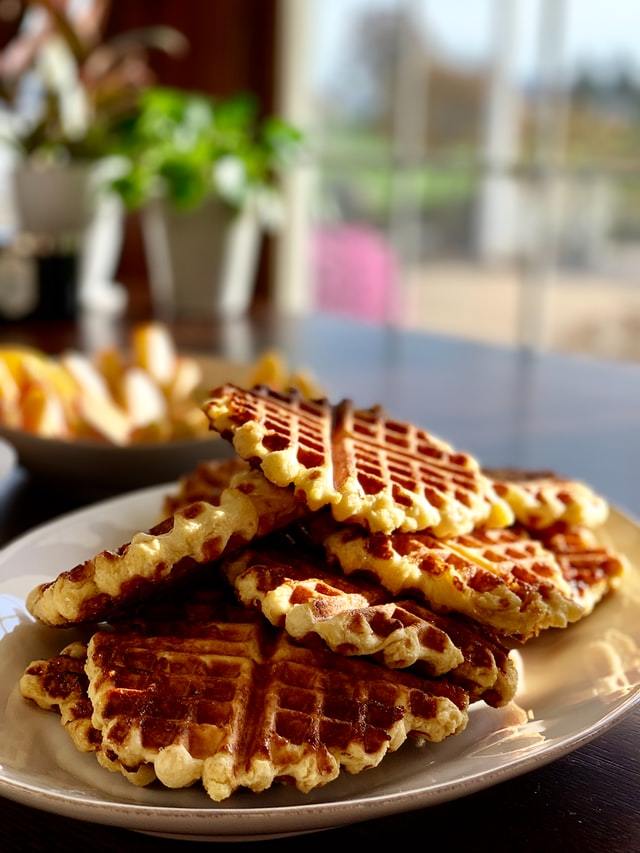 291 CAL
0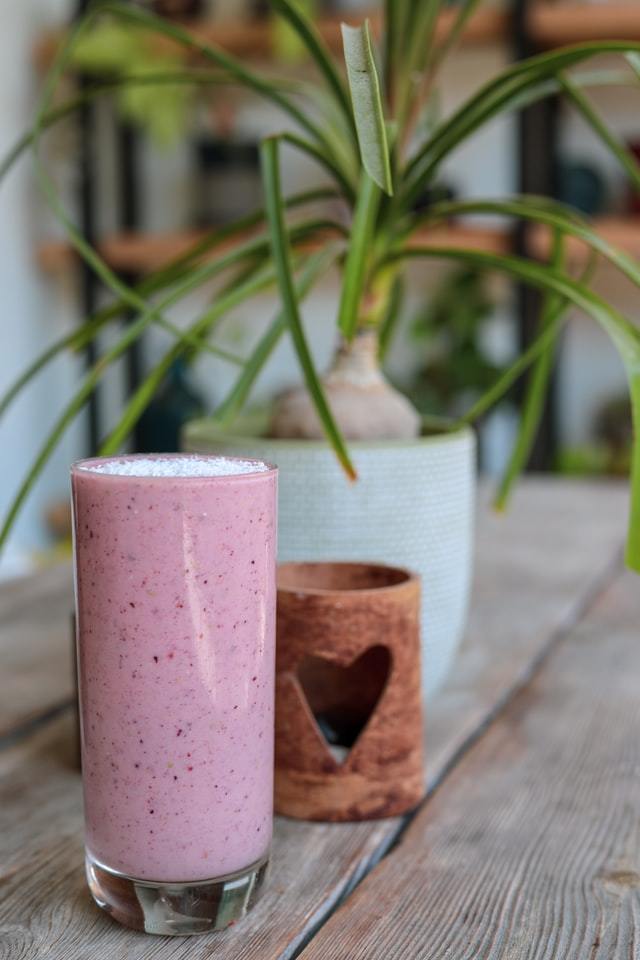 256 CAL
0
367 CAL
0