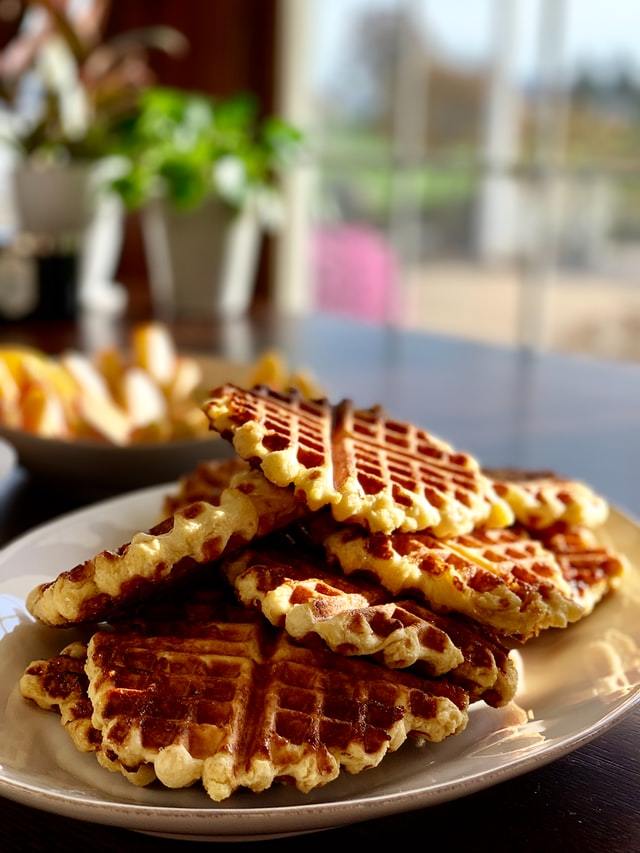 Transformation Protein Waffles
Transformation Protein Waffles are a great way to start the day! They fill you up and give you the energy to last the entire day! Yields 2 waffles, which is 1 serving. Keep it low carb by adding sugar-free syrup.
INGREDIENTS
2 Scoops Vanilla Transformation Pro-Level Protein
1/4 Tsp Baking Powder
2 egg whites or 2 Tb 100% Liquid Egg Whites
3 1/2 Tb to 4 Tb water
Non-stick spray (coconut or oil)
Walden Farms Syrup (fat free, sugar free, calorie free)
1 Tb Challenge Whipped Butter
STEP BY STEP
1
In a small bowl, add 2 scoops Vanilla Transformation Pro-Level Protein.
2
Add 1/4 ts baking powder to help it rise.
3
Separate yokes from two eggs, and add the egg whites.
4
Slowly add 3 1/2 to 4 Tb water to thin the batter, and whisk well.
5
Be careful not add too much water or the batter will overflow the waffle maker.
7
Generously apply non-stick spray to waffle maker.
8
Split batter in half for use in a mini waffle maker, or pour entire amount into regular waffle maker. Spread if necessary over two sections.
9
Cook 6 minutes in a mini waffle maker, or until maker notifies you of completeness.
10
When complete, add butter (optional) and syrup.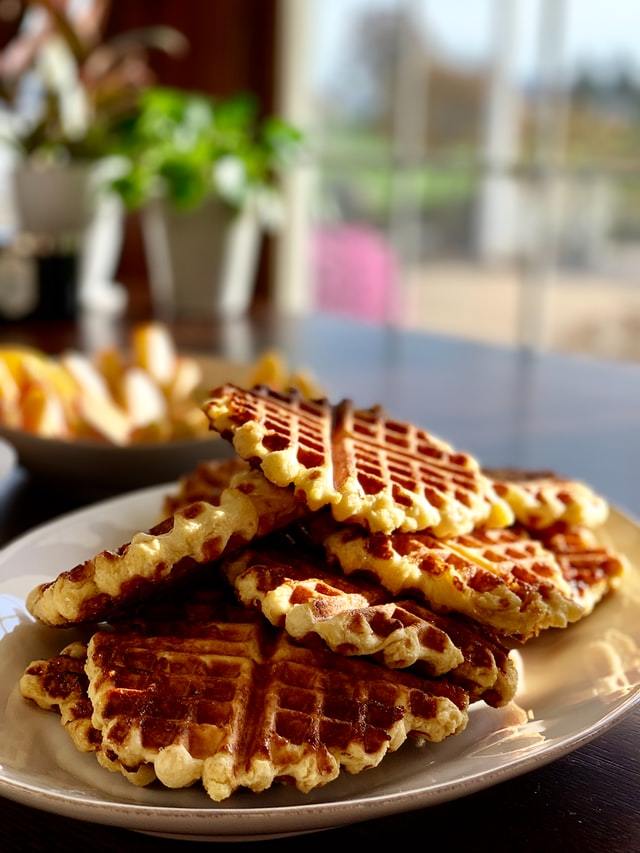 BUY THE PRODUCTS IN THIS RECIPE
YOU MIGHT ALSO LIKE
600 CAL
0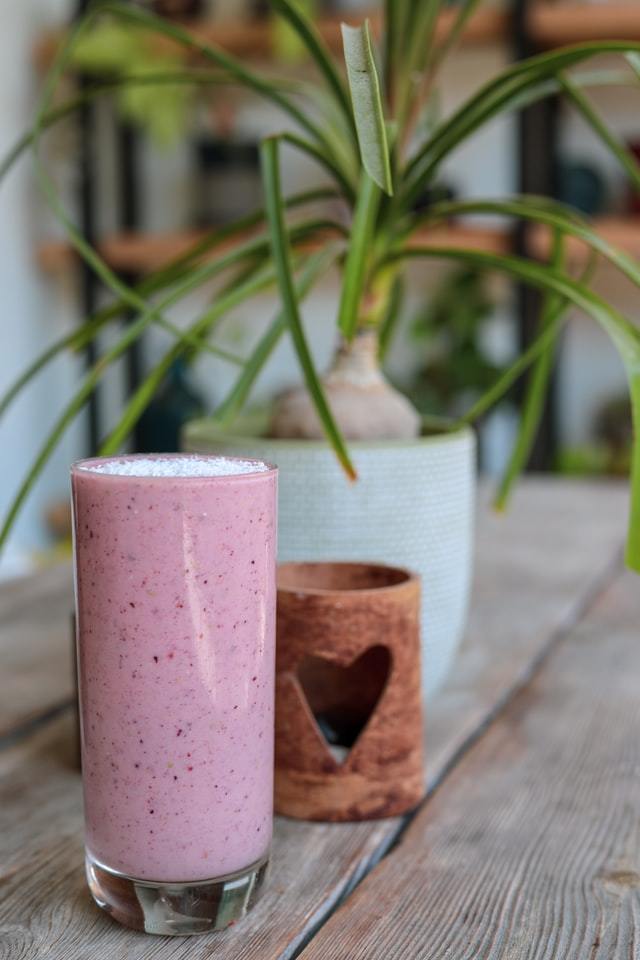 256 CAL
0
367 CAL
0