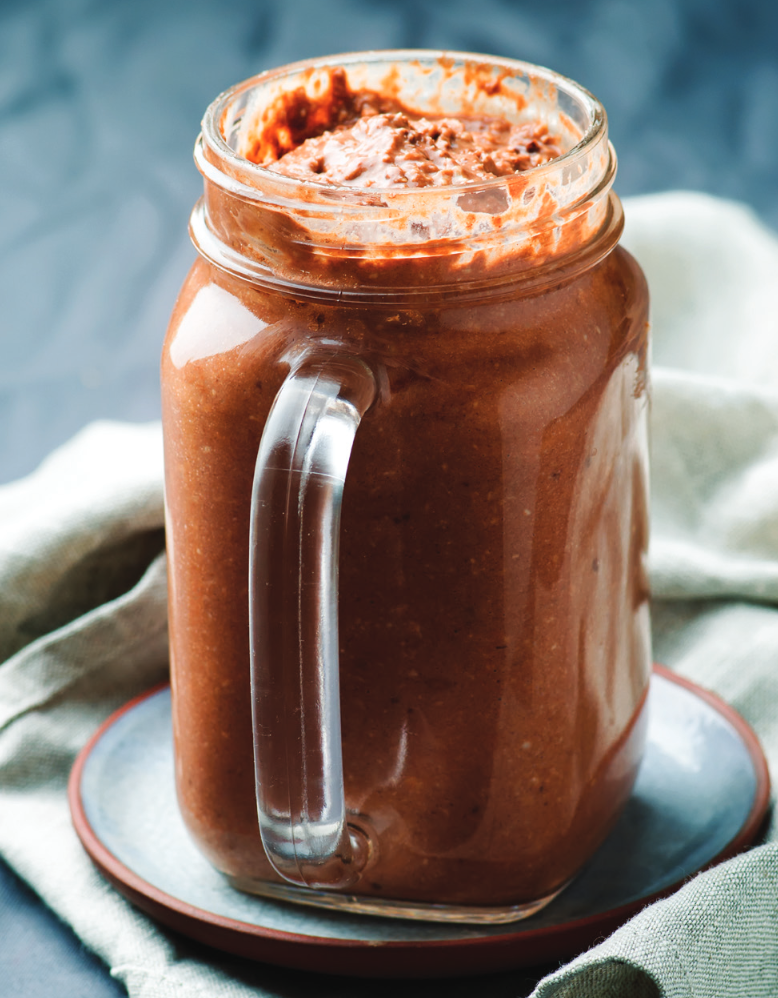 Chocolate Chia Over Night Oats
This sweeter breakfast treat is full of chia seeds which boast a healthy serving of antioxi-dants and omega-3 fatty acids. The cocoa powder is a great way to get a low-cal chocolate fix, especially when you combine it with filling Greek yogurt and chia seeds.
INGREDIENTS
1 Scoop Transformation Protein Powder Chocolate
1 Cup rolled oats
1 Tbsp cocoa powder
1 Tbsp chia seeds
1/4 Cup greek yogurt
1 Cup almond milk, unsweetened or more if needed
2 Tbsp maple syrup
1 Tsp vanilla extract
Pinch of salt
STEP BY STEP
1
First, mix dry ingredients together in a bowl.
2
Then add wet ingredients and mix
3
Leave in fridge over night
4
Use fruit for toppings and enjoy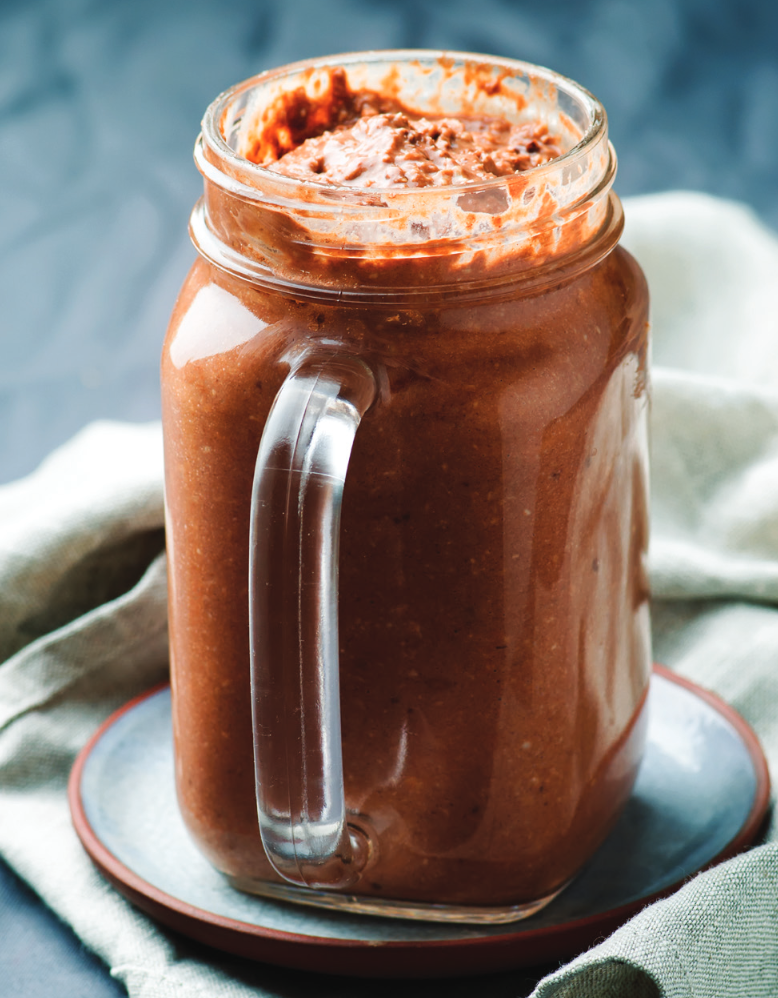 BUY THE PRODUCTS IN THIS RECIPE