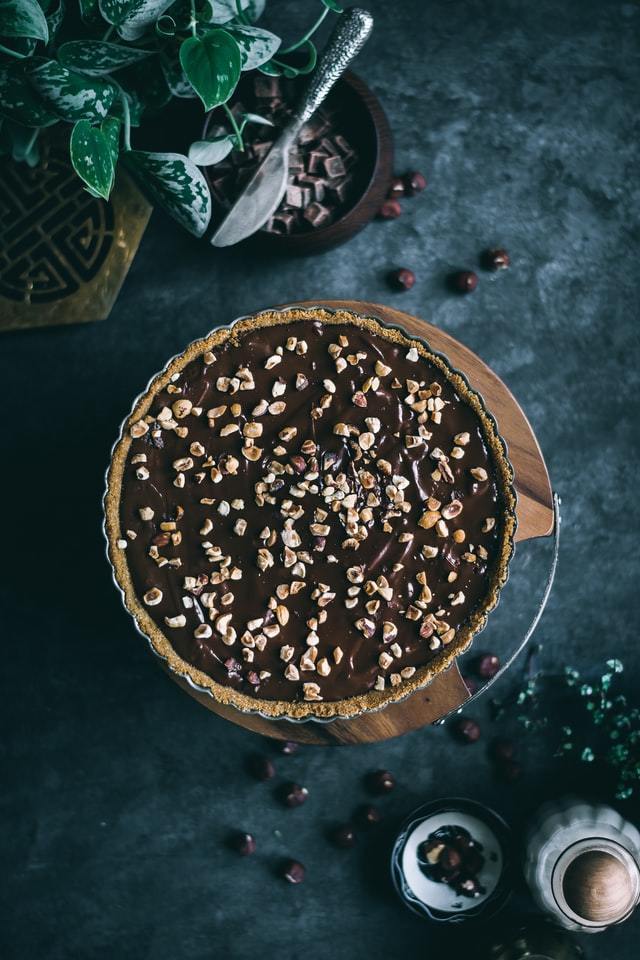 Chocolate Protein Pie
Pies are the number one dessert on holidays from Christmas, Thanksgiving, Easter, etc; there will always be a pie. If your making the pie this year this recipe will make everyone happy. It's lower in sugar and higher in protein. This pie makes about 8 servings. Each Slice is packed with 10 grams of protein! Chocolate pudding pie is the all-time favorite and so will be you're every holiday.
INGREDIENTS
1 Scoop Transformation Protein Powder Chocolate
1 Small box Sugar free pudding mix
2 ½ cups nonfat greek yogurt
1 reduced fat graham cracker pie crust
STEP BY STEP
1
Combine first 3 ingredients together in a mixing bowl.
2
Mix with an electric hand mixer.
3
Evenly spread into pie crust.
4
Refrigerate for 4-6 hours or overnight.
5
Finish off with whipped topping, if desired.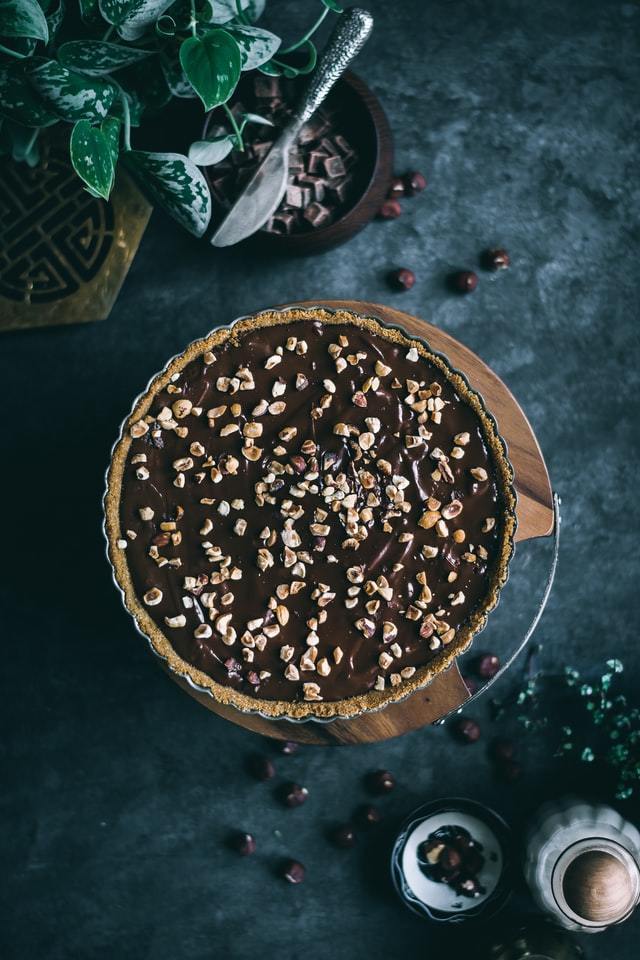 BUY THE PRODUCTS IN THIS RECIPE