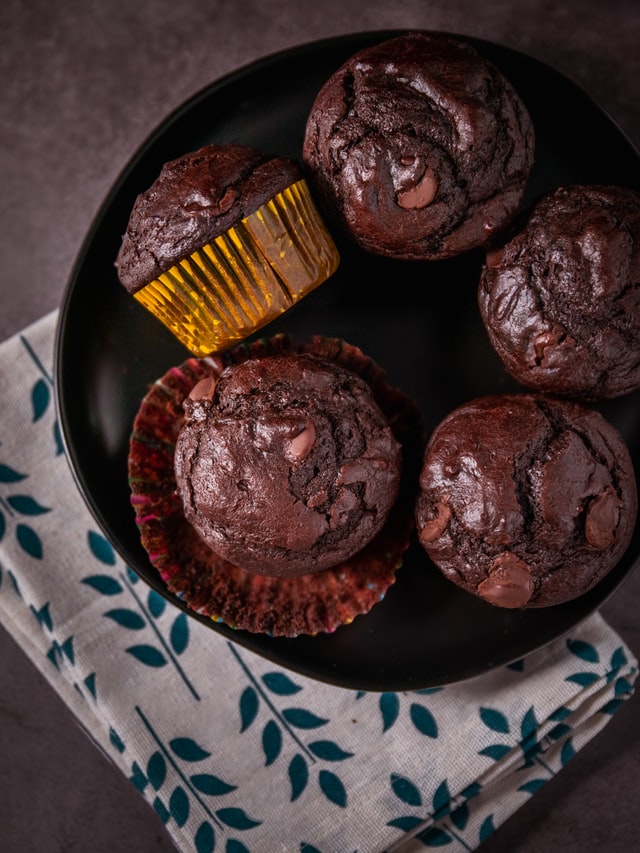 Chocolate Protein Raisin Muffins
Delicious muffins made with ground organic almonds, Transformation Protein Powder, dark raisins, and Greek yogurt. A rich, tasty, satisfying snack packed with protein! Makes 9 plump muffins! You can use Vanilla or Chocolate flavored Transformation Protein both taste great. One serving is 2 muffins.
INGREDIENTS
3 Scoops of Transformation Protein Powder (Chocolate or Vanilla)
2 Tbsp of Molasses
2 Tsp of Baking Powder
1 Cup of Dark Raisins
3/4 Cup of Low Fat Greek Yogurt
1 Egg
1/2 Cup of Unsweetened Vanilla Almond Milk
1 1/4 Cups of ground Whole Almonds
STEP BY STEP
1
Ground whole almonds and then sift (A Coffee Grinder works wonders!)
2
Mix all dry ingrediants together then set aside.
3
Beat the egg and mix all wet ingrediants together
4
Slowly fold wet ingrediants into dry ingrediants
5
Leave mixture lumpy and put the cupcake tin wrappers in muffin pan
6
Pour mixture into each individual muffin cup (About 3/4 full)
7
Add a little water to empty tins when baking (which adds moisture to muffins)
8
Bake in preheated 400 degree oven for 20 minutes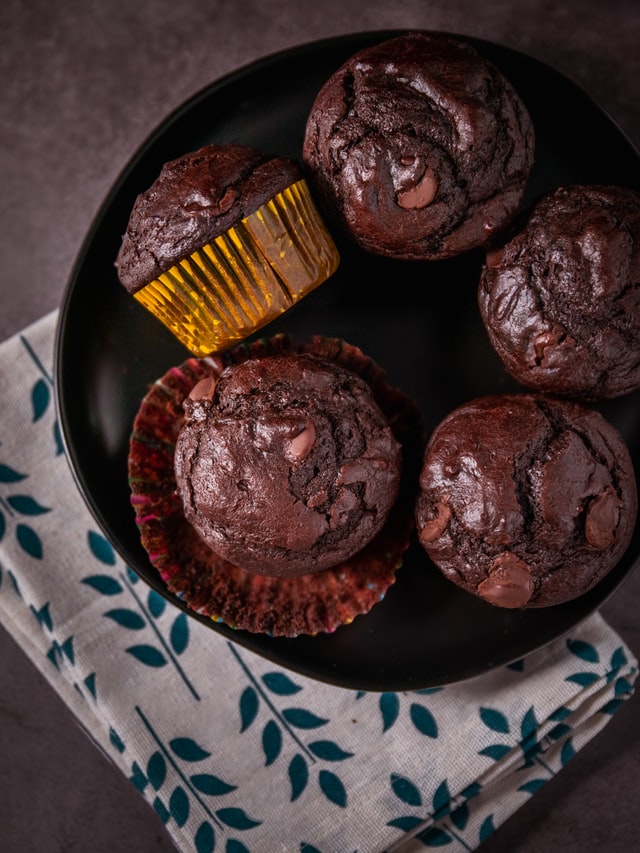 BUY THE PRODUCTS IN THIS RECIPE