Collagen Apple Crisp Oatmeal
Apple Crip Oatmeal is easy to make and now you can add collagen for more protein and nutrients! this recipe is low in calories, high in protein and fiber. if you'd like more protein to your apple crisp oatmeal just add more collagen its flavorless and a great way to start your morning routine.
INGREDIENTS
1 Scoop Collagen
1 Apple Peeled
1/4 Cup Oat meal
6 Ounces Water
1/2 Tsp Cinnamon
2 Tbs Protein Granola
STEP BY STEP
1
Peel apple, slice into small cubes
2
Mix all ingredients except protein granola
3
Set in microwave for 3 mins then mix again till mixed completely add more water if needed
4
Sprinkle Protein granola on top and enjoy!
BUY THE PRODUCTS IN THIS RECIPE
YOU MIGHT ALSO LIKE
179 CAL
0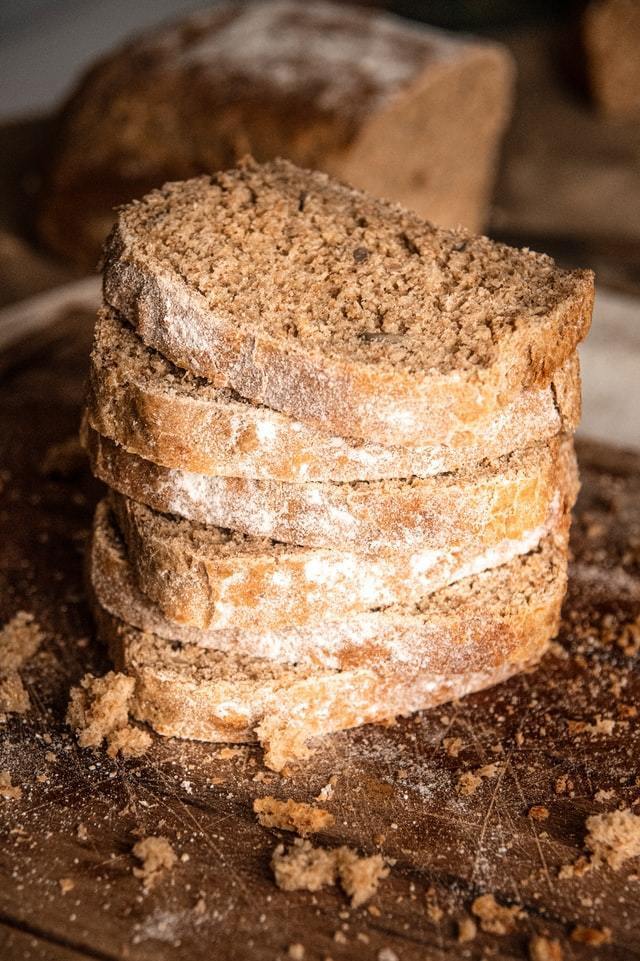 312 CAL
0
183 CAL
0