Collagen Protein Bar
This collagen protein bar can be made in bulk and stored in the fridge to take on the go for a quick snack or late-night treat. this recipe makes about 12 bars and one serving size is one bar. This recipe is low in sugar which makes it great if your're on a low-carb diet or keto!
INGREDIENTS
2 Scoops Collagen
1 Cup Almond Butter
2 Tbs Coconut Flour
1/4 Cup zero calorie Maple Syrup
1/4 Cup Monk fruit sweetner
1/2 Cup Semi Sweet Chocolate Chips
STEP BY STEP
1
Prepare an 8 x 8 pan by lining it with waxed paper.
2
In the mix together collagen, Coconut flour, semi sweet chocolate chips, and syrup and Monk-fruit sweeteners. depending on the texture you can add more or less of the different ingredients.
3
Press into the pan, folding extra waxed paper over the top and pressing down evenly into the pan.
4
Cut into desired shapes, I suggest 12 pieces!
BUY THE PRODUCTS IN THIS RECIPE
YOU MIGHT ALSO LIKE
196 CAL
0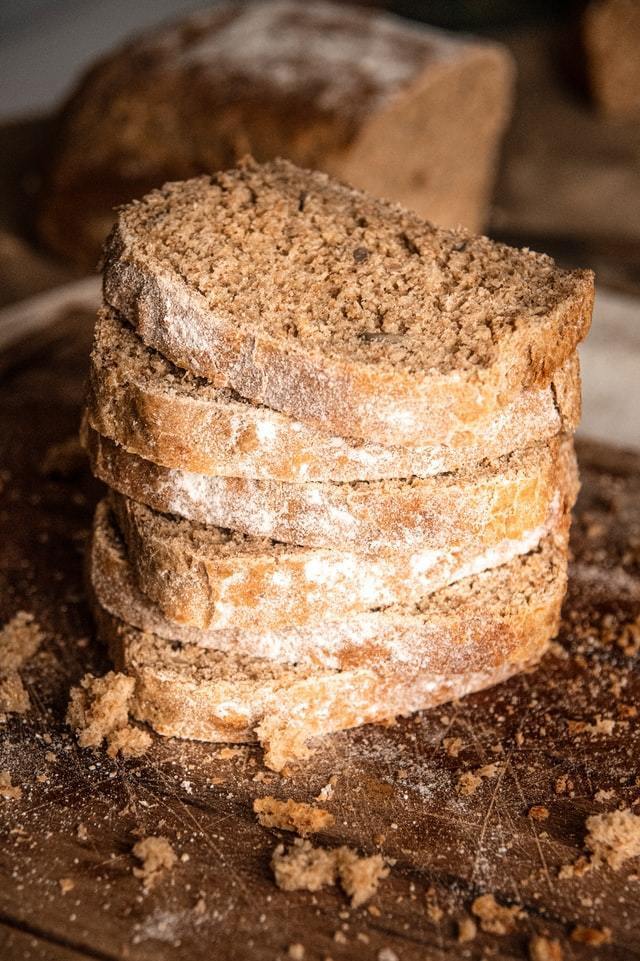 312 CAL
0
183 CAL
0