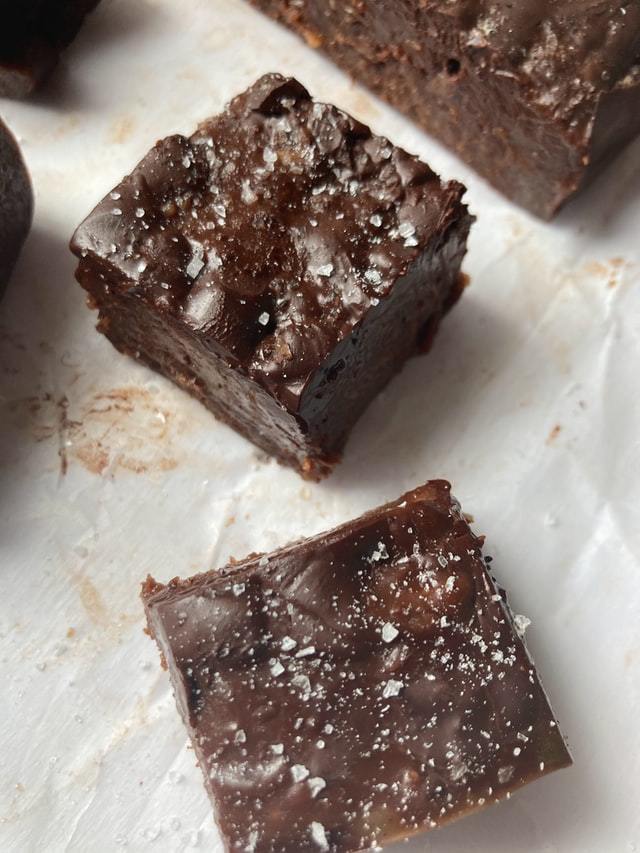 Cacao Protein Pomegranate Bites
Heart-healthy antioxidant-rich pomegranate bites that are simple to make and packed with nutrient-filled superfoods. This recipe makes about 12 bite-sized chocolates. The serving size for the macronutrients are 2 pieces.
INGREDIENTS
1 Scoop of Transformation Protein Powder Chocolate
1 Cup of Pomegranate Seeds
6 Ounces (185 g) Dark Chocolate, 70% Cocoa or higher, broken into pieces
1 Tsp of coarse Sea Salt
STEP BY STEP
1
Add 12 cupcake liners to a standard cupcake pan. Spoon about 1 teaspoon of pomegranate seeds in a single layer into each liner.
2
Add 3 cups of water into a saucepan and bring to a simmer. Then set a glass baking bowl on top to create a double boiler. Add the chocolate pieces into the baking bowl of the double boiler and mix with a spatula until melted. Keep the heat low and watch diligently being careful not to allow it to burn
3
Second option you can use a microwave instead. Cook at 70% power for one minute. Then in increments of 30 seconds on full power until melted
4
Once melted, stir in gradually one scoop of chocolate transformation powder
5
Add about 1 tablespoon of chocolate to each pomegranate cup, just enough to cover the pomegranate seeds
6
Finish with a pinch of sea salt on each pomegranate chocolate bite
7
Refrigerate for at least one hour. Once set, remove each pomegranate bite from its cupcake liner and serve immediately. Store in an airtight container in the fridge for one week. Or you can freeze the bites for up to 3 months.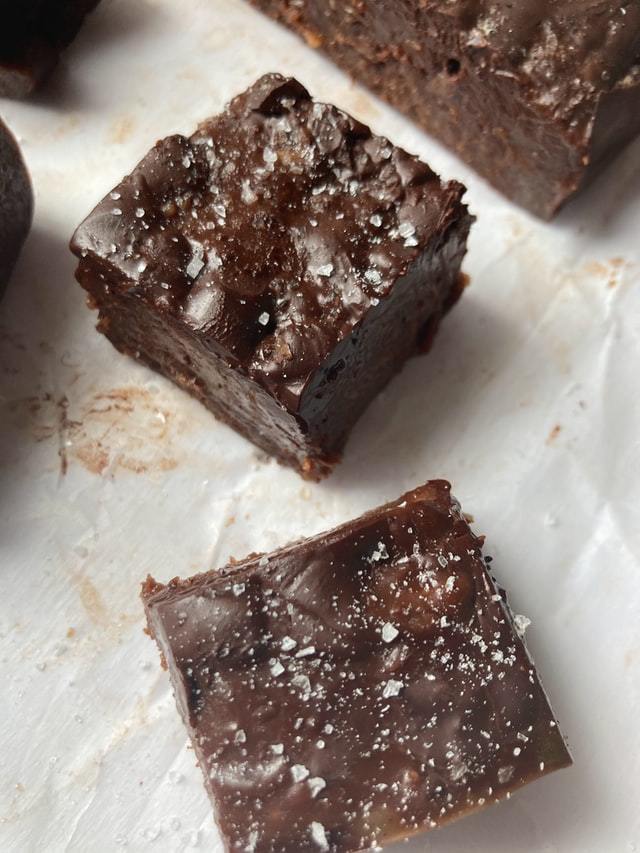 BUY THE PRODUCTS IN THIS RECIPE