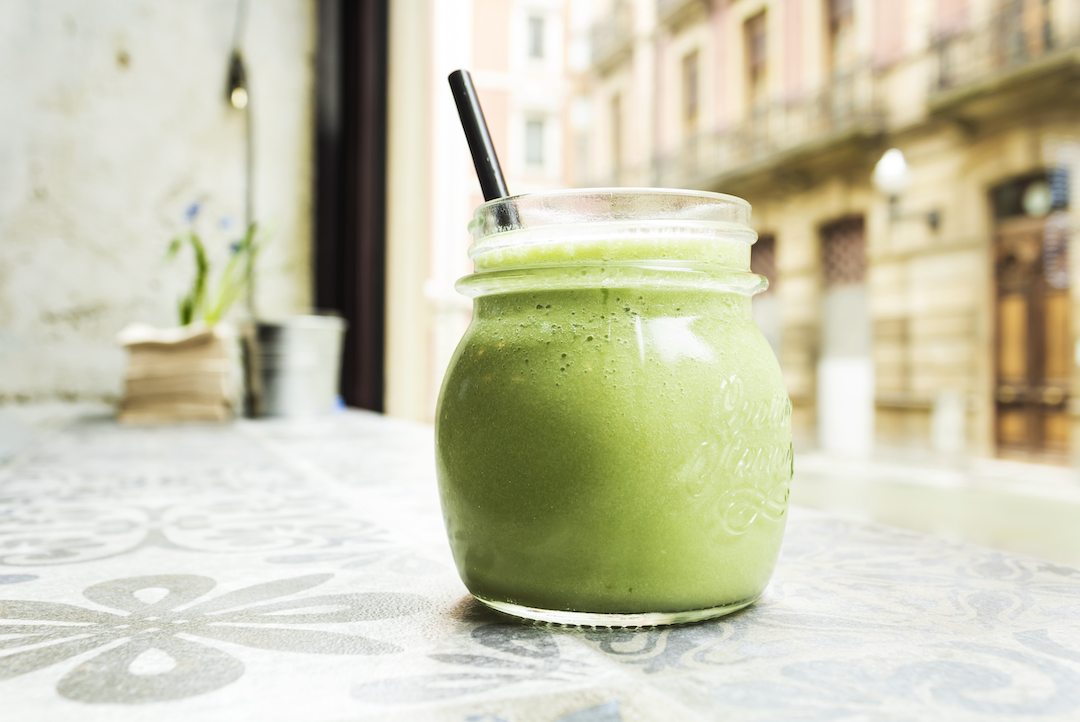 Kale Mango Pineapple Smoothie
Kale has many benefits being rich in iron fiber and packed with vitamins. But that roughness and bitterness make's it less popular. This recipe is sweet and creamy that helps you get your greens in without tasting them!
INGREDIENTS
1/2 Frozen Banana
1/4 Cup Frozen Mango
1/4 Cup Frozen Pinapple
1 Cup Frozen Kale
4 Ounces Mango Juice (Or Juice of Your Choice)
1 Cup Crushed Ice
6 Ounces Water (Depending on How You Like Your Consistency)
2 Scoops of Transformation Protein Vanilla
STEP BY STEP
1
Let your frozen ingredients thaw out for 2-3 minutes.
2
Add all frozen fruits first.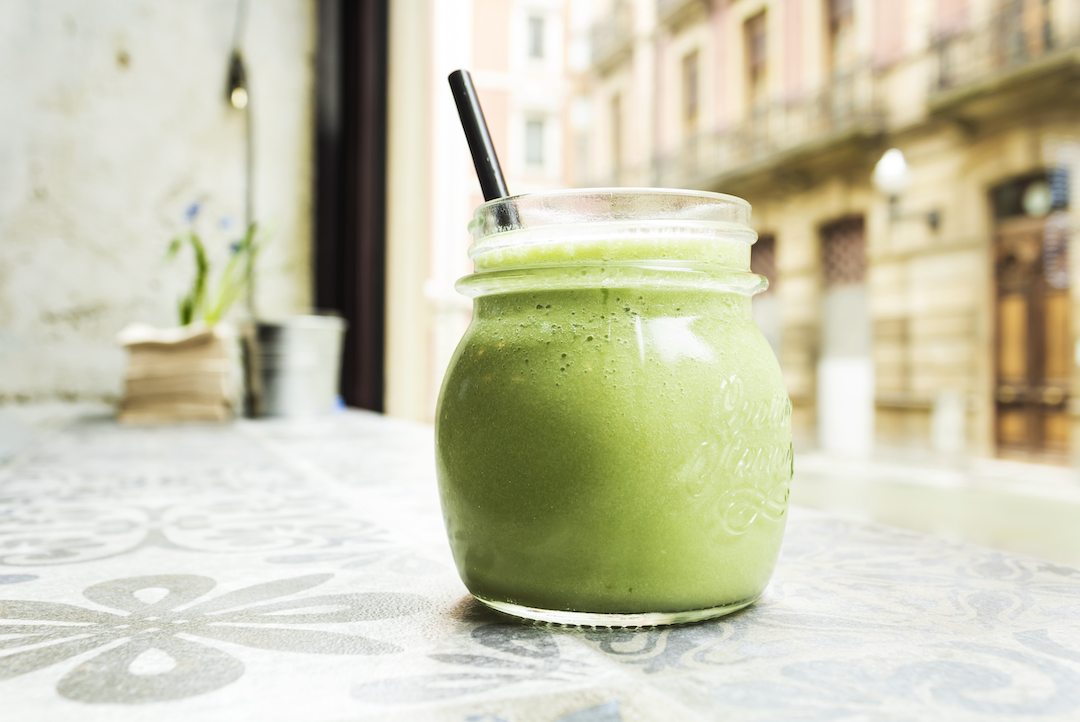 BUY THE PRODUCTS IN THIS RECIPE