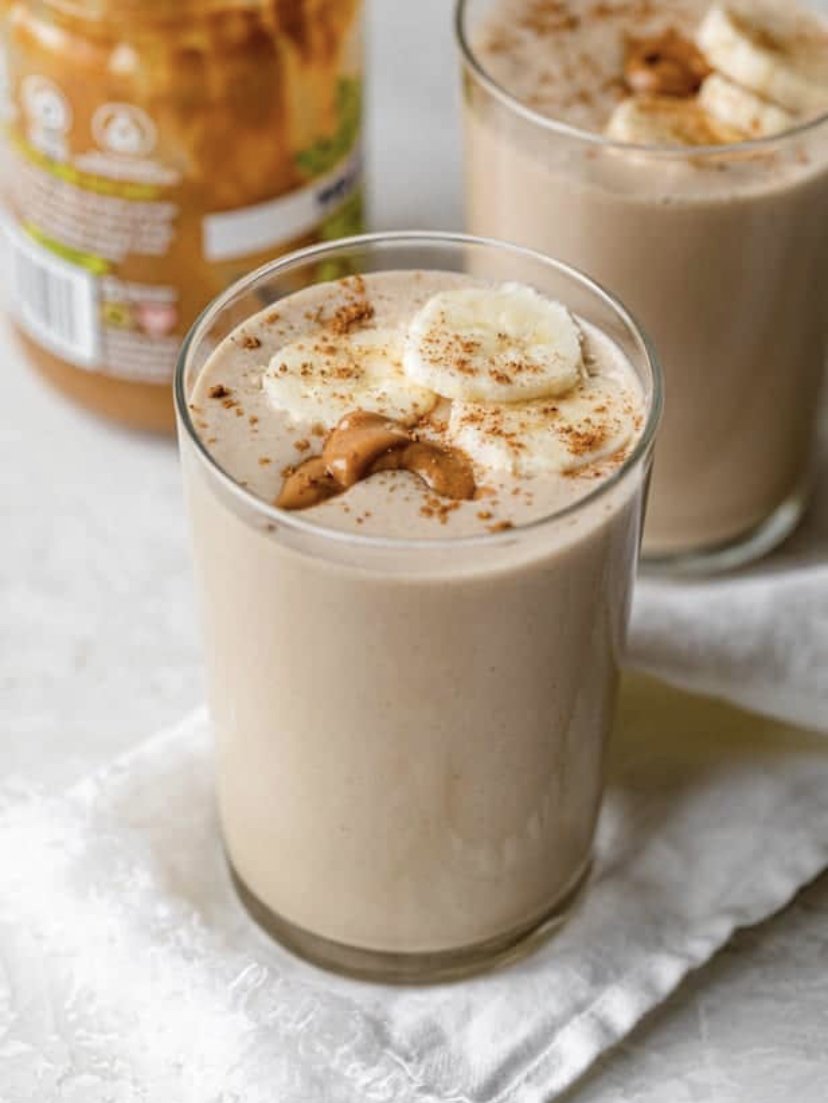 Peanut butter and Banana Bulk Smoothie
Transformation Protein is perfect to add if you're looking to bulk up or build more muscle, especially those with a fast metabolism! Transformation Protein has your back! It's already got 30 grams of protein all you need to do is add some more carbs and fats to the mix and you're set! This easy recipe is so simple just add one full banana and 2 scoops of peanut butter.
INGREDIENTS
2 Scoops Transformation Protein Vanilla
1 Banana
2 Tbs Peanut Butter
12 Oz Almond Milk
Ice optional
STEP BY STEP
1
Put liquid ingredients into a blender followed by dry
2
Blend till smooth and enjoy!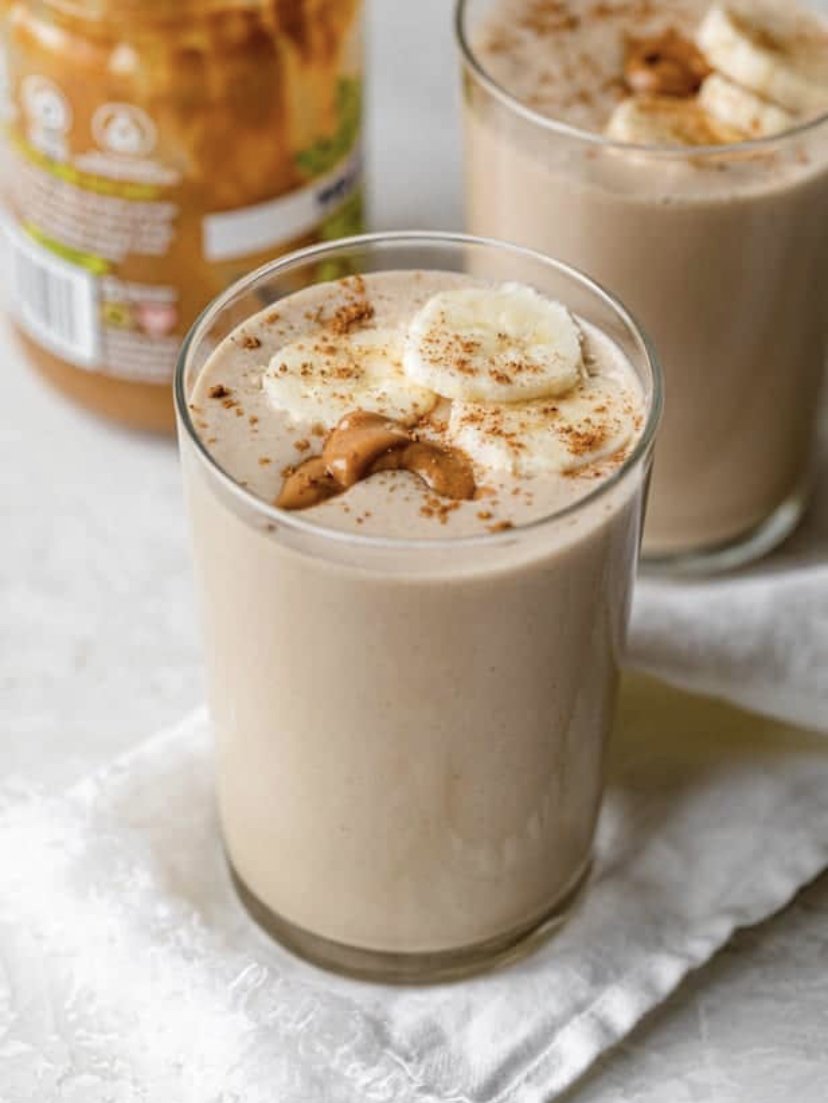 BUY THE PRODUCTS IN THIS RECIPE