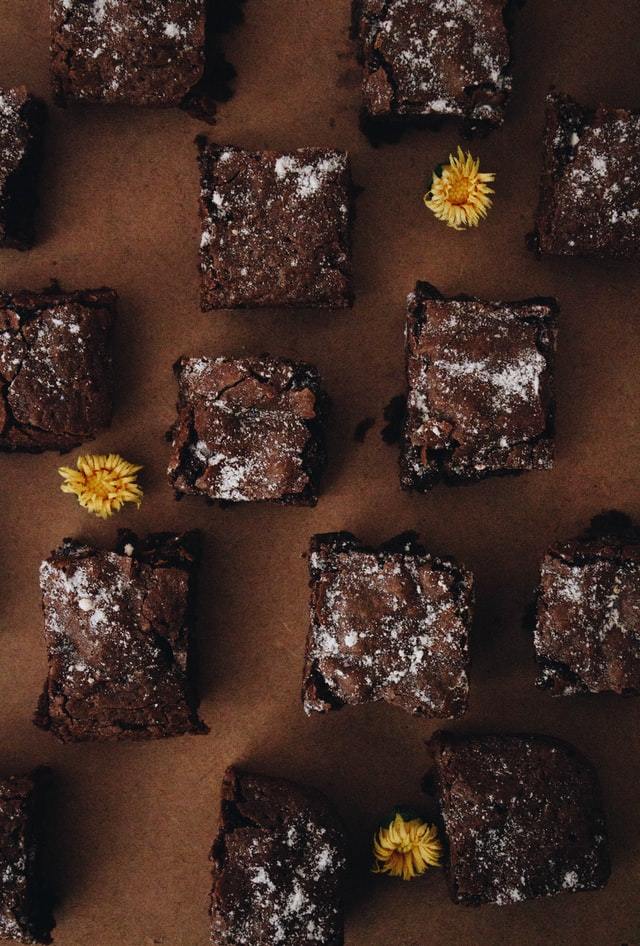 Protein Chocolate Brownie
Brownies are the worst, aren't they? They taste so good that you end up eating the entire batch. This recipe makes Protein-rich brownies taste so good you won't feel guilty indulging. One serving out of this batch is 2 brownies, estimated a total of 15 brownies.
INGREDIENTS
2/3 Cup Almond Flour
2 Scoop Transformation Protein chocolate
1 Cups Chocolate chips
½ Cup Coconut oil
2/3 Cup Coconut sugar
2 Eggs
½ Tsp Vanilla extract
Cooking spray
STEP BY STEP
1
Preheat the oven to 350 degrees. Coat with cooking spray an 8"x8" square pan.
2
In a bowl, mix together the almond flour and protein powder.
3
Melt 3/4 cups of the chocolate chips and the coconut oil in the microwave for 30-second increments until melted. Stir until smooth.
4
Combine coconut sugar, eggs and vanilla to chocolate mixture and stir until combined.
5
Mix in almond flour protein powder mixture into the chocolate mixture.
6
Pour the batter into the pan and sprinkle the remaining 1/4 cup chocolate chips.
7
Bake for 25-30 minutes or until a toothpick comes out clean.
8
Cool, and ready to serve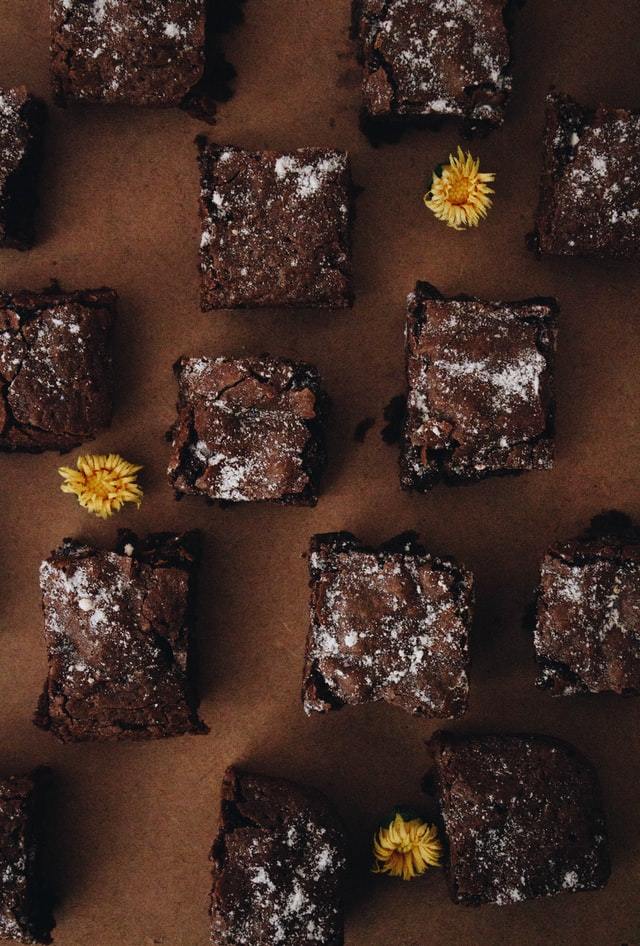 BUY THE PRODUCTS IN THIS RECIPE