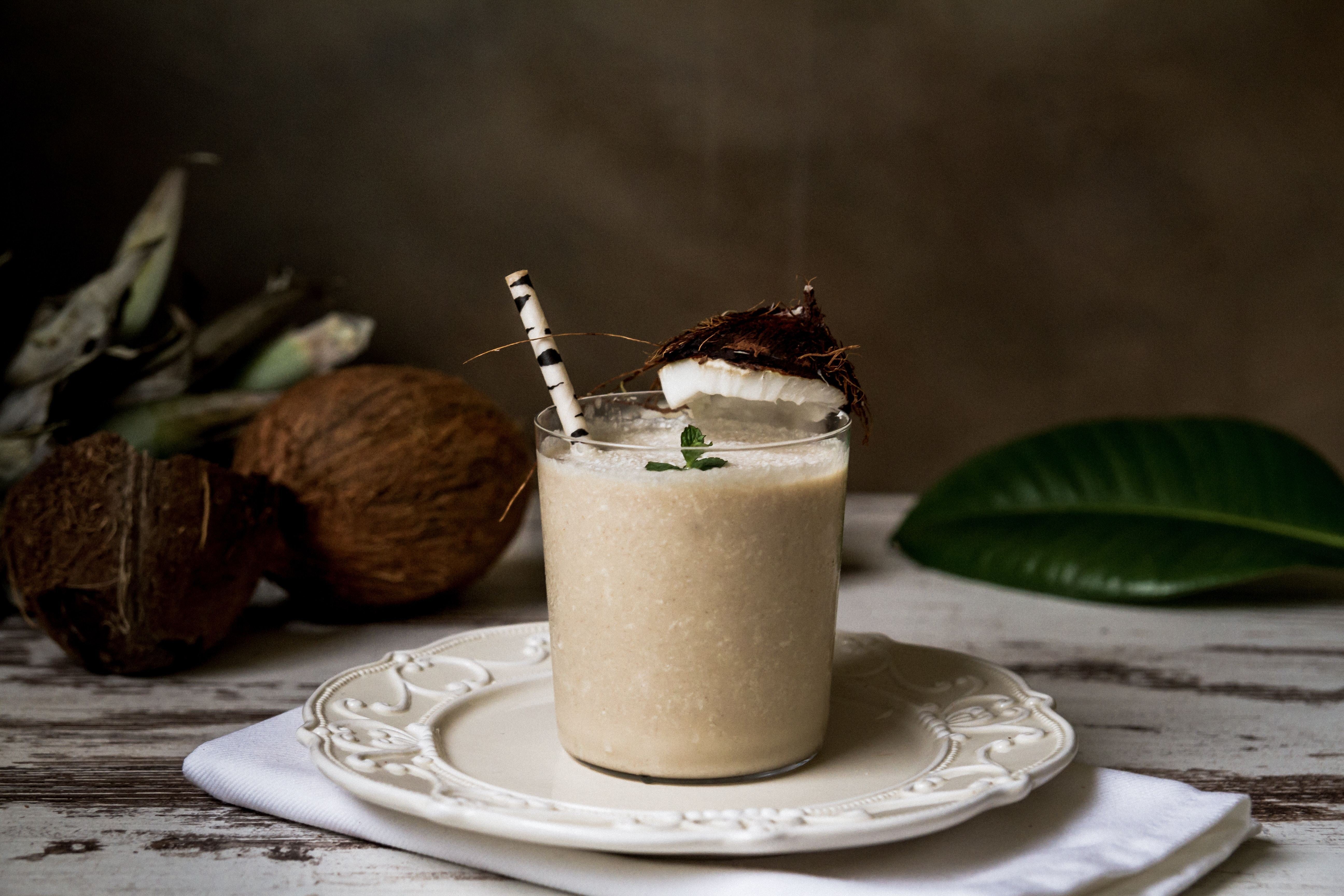 Protein Iced Latte
Make your coffee do more than just wake you up. Skip the powdered creamer and add Transformation Protein instead! Make it a vanilla or chocolate latte or even a frappuccino. This is a quick way to get your morning vitamins, minerals, probiotics, digestive enzymes, MCT oil, fiber and much more! For a hot coffee latte, heat water and almond milk in the microwave or stove for about 3 mins. For a cold coffee shake or frappuccino add in instant coffee and put Transformation Protein, banana, cocoa, and cinnamon all together in a blender.
INGREDIENTS
2 Scoops Transformation Protein Powder Chocolate or Vanilla
1 Tbsp Cocoa or Cinnamon (optional)
1-2 Cup cold or room temperature brewed coffee (preference)
1/2 Cup Almond Milk (Any dairy free choice)
Ice (optional)
STEP BY STEP
1
Make coffee one cup or more quantity
2
Add almond milk or any other dairy alternative
3
Mix transformation protein with shaker bottle shaken or blend with ice for a frap!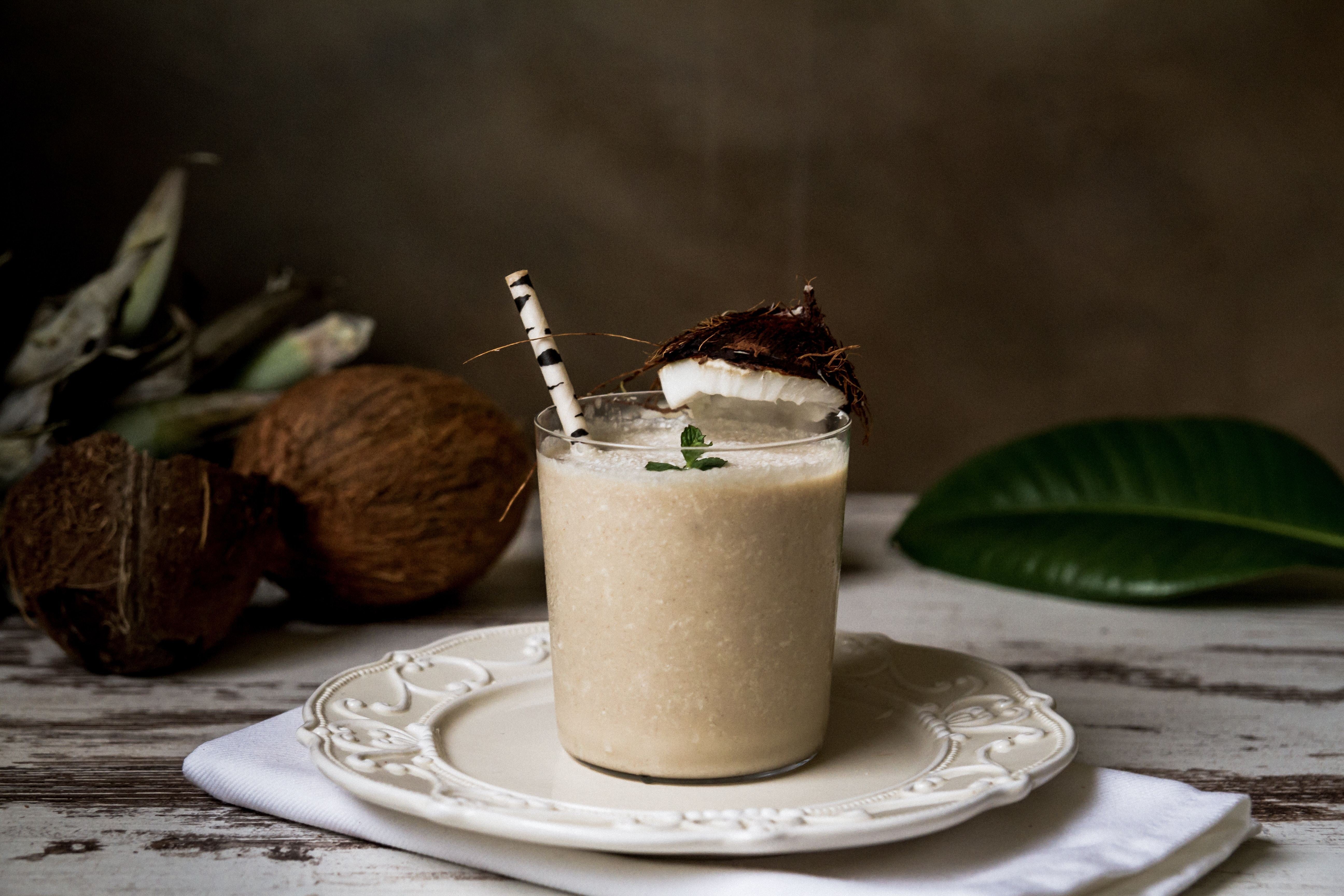 BUY THE PRODUCTS IN THIS RECIPE