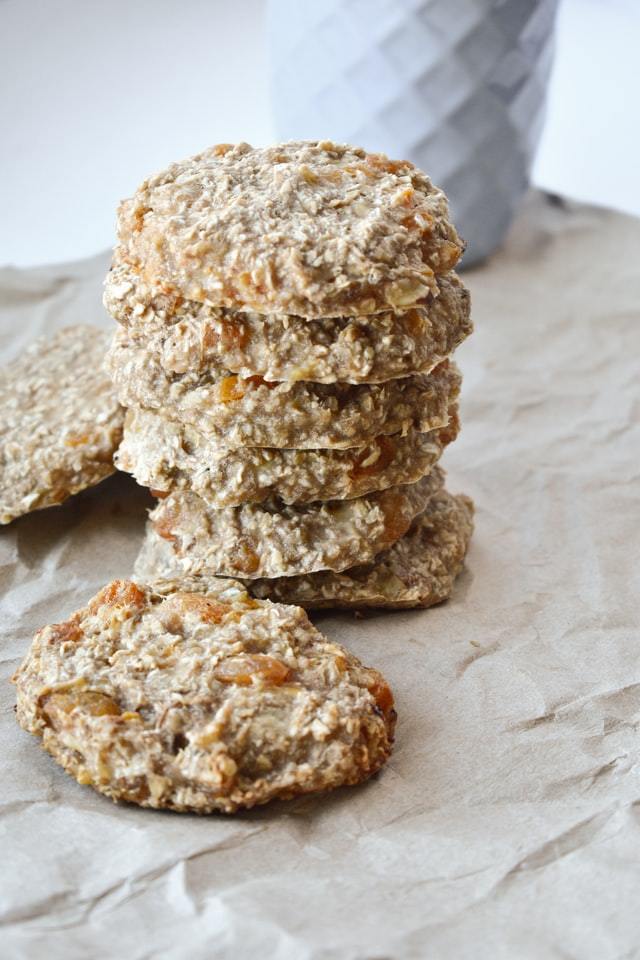 Protein Pumpkin Oatmeal Cookies
Protein Pumpkin Oatmeal Cookies are a quick and easy breakfast recipe that you are able to grab-and-go. This recipe is also great for a protein-packed snack. These cookies offer a less stressful morning and taste great with a cup of coffee. Make these ahead of time and store them in the fridge. protein cookies and bars homemade are all very popular, it allows a healthier option compared to your coffee shop pastries. The serving size for these protein-packed cookies is 2 out of a total of 18 cookies.
INGREDIENTS
2 Scoops Transformation Protein Powder Vanilla
1 Cup Old Fashioned Oats
¾ Cup Pumpkin Puree
1 Egg
⅓ Cup Honey
1 Tsp Vanilla
2 Tsp Pumpkin Pie Spice
¾ Cup Pecans
½ Cup Craisins
¼ Cup Coconut Oil melted
STEP BY STEP
1
Preheat oven for 350 degrees.
2
Combine the pumpkin puree, melted coconut oil, honey, egg, vanilla and spices into a medium mixing bowl.
3
Bowl number 2, combine oats, nuts and Craisins and mix well. then combine both bowls and mix well.
4
Use parchment paper to line cooking pan, The size of each cookie should be 1/3 of your fist size. Make sure to press cooking down for shape. Bake 12-17 minutes.
5
While cooking makes sure to check at about 12-13 min mark to prevent burning.
6
Let cool for 5 mins before eating, and enjoy!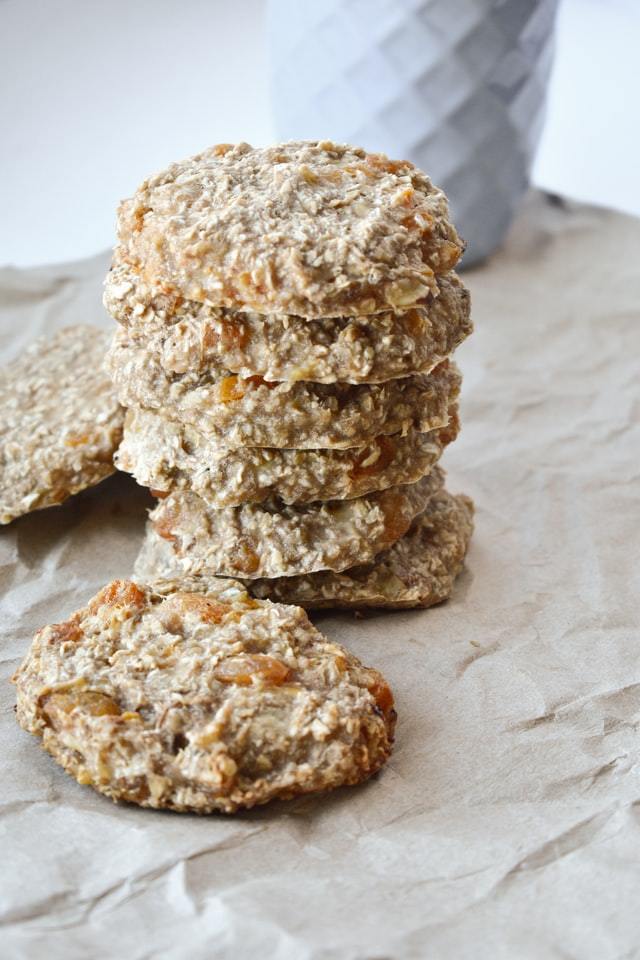 BUY THE PRODUCTS IN THIS RECIPE