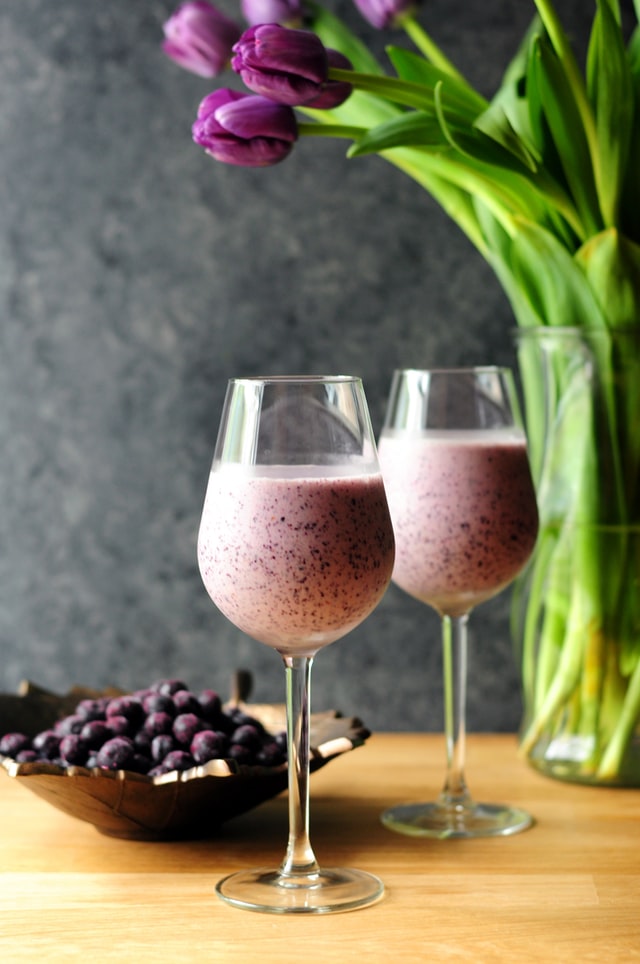 Purple Morning Smoothie
This is the perfect wake up and go smoothie! It's a tasty way to sneak in some fruit and veggies first thing, plus you'll get a nice boost of fiber and protein to start your day off right.
INGREDIENTS
1/4 Cup frozen Blueberries
1/4 Cup Strawberries
1/2 Ripe Banana
1 Handful Organic Kale de-stemmed
1 Scoops Transformation Protein Vanilla
1 Tbs of Ground Flax
1 Tbs of Peanut Butter
1 1/2 Cup of coconut water, green tea, or water
1 Peeled Carrot (optional)
STEP BY STEP
1
Add all ingredients to your blender
2
Blend on high for 1 minute or until everything is combined and smooth
3
Pour into a cup, garnish and enjoy!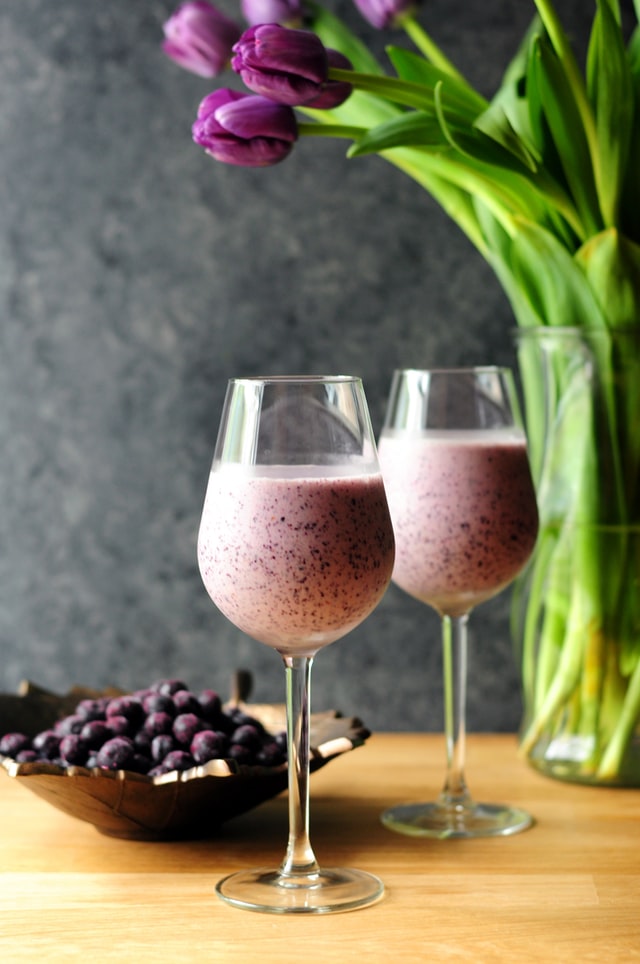 BUY THE PRODUCTS IN THIS RECIPE