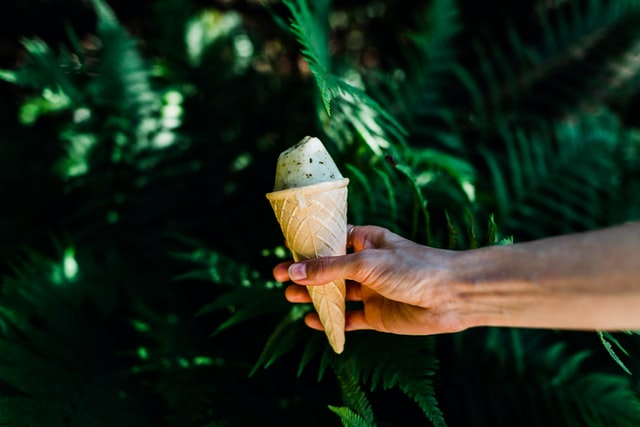 Transformation Chocolate Mint Slushie or Ice Cream
This recipe is very low in calories and just enough to fix that sweet tooth. A nice cold chocolatey minty treat to drink right away or freeze for later. The serving size is 1 cup. This recipe yields 16 cups or 1/2 gallon of ice cream.
INGREDIENTS
2 Scoops Transformation Protein Powder Chocolate
32 Fluid Ounces Almond Milk
1/2 Tsp to 1 Tsp McCormick's Peppermint Extract
2 1/2 to 3 Cups Ice
STEP BY STEP
1
Combine all ingredients into a blender.
2
Run on high for 45 seconds or until drink is a thick slushy.
3
Drink now, or freeze in a half-gallon container until frozen to enjoy as ice cream.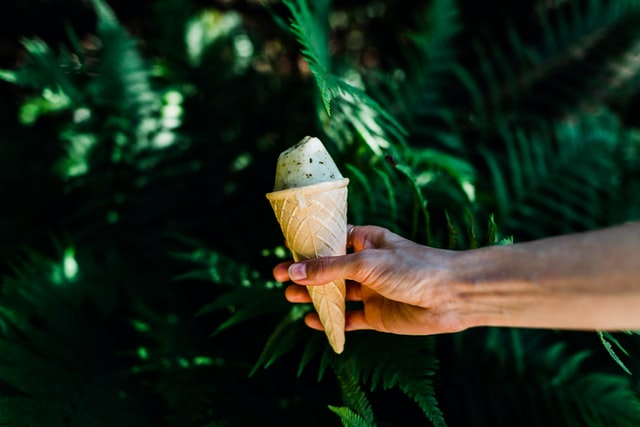 BUY THE PRODUCTS IN THIS RECIPE