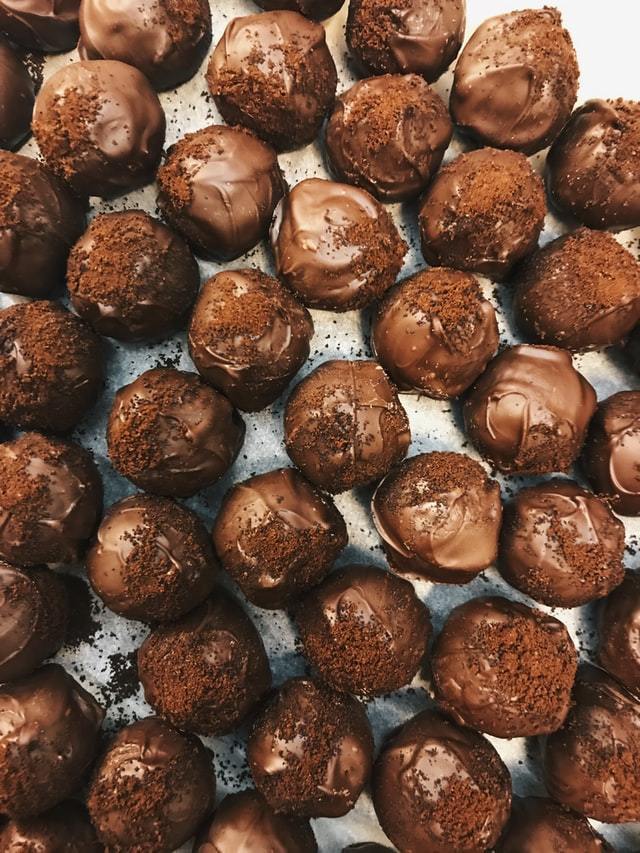 Chocolate Peanut Butter No Bake Cadbury-like Eggs
Want something fun and healthy for Easter? Let these Cadbury-like eggs melt in your mouth! This Easter dish will be everyone's favorite and the secret is that it's low in carbs perfect when you're on a diet or Keto. This recipe yields 8 delicious and the Macronutrients below are for one Chocolate Peanut Butter egg.
INGREDIENTS
3 Scoops Chocolate Transformation Protein Powder
3 Tbsp Chocolate Peanut Butter Fit Powder
1/3 Cup water
1Tbsp Water (add slowly to make a paste)
STEP BY STEP
2
First bowl, add 3 scoops Transformation powder to 1/3 Cups Water.
3
Second bowl, add 3 Tbsp Peanut Butter Powder to 2 1/2 Tbsp water.
4
Use egg plate holder or silicone mold and put in 1/2 Tbs chocolate mixture.
5
Top with peanut butter mixture.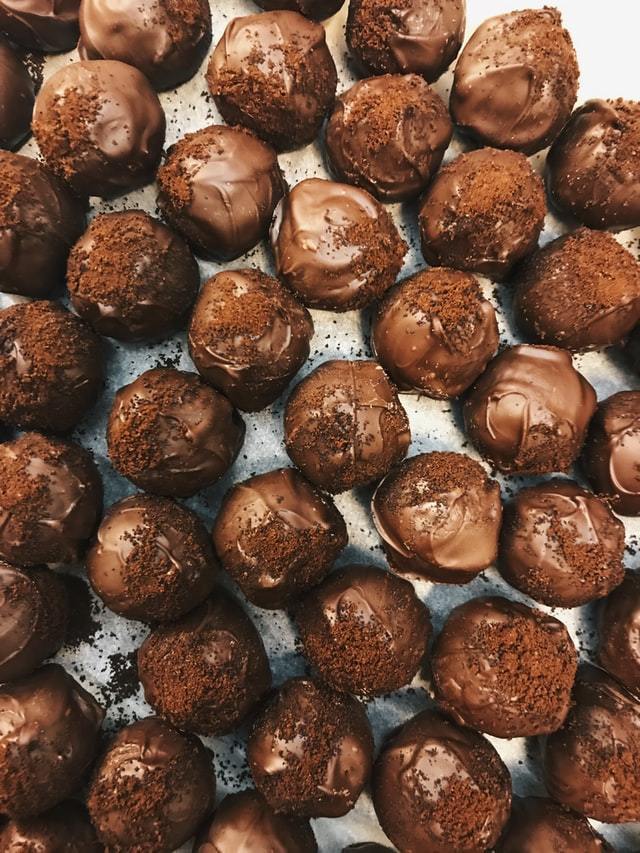 BUY THE PRODUCTS IN THIS RECIPE