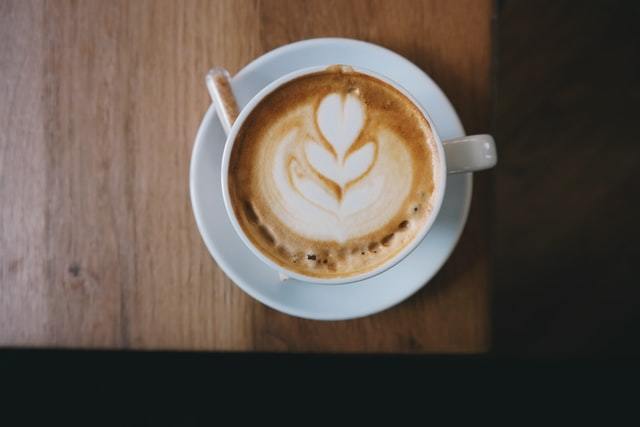 Collagen Cappuccino
Cappuccinos are really easy to make. This Collagen Capuccino recipe makes your morning more beautiful. All you need is coffee, collagen, and oat milk. Oat milk is a great alternative to dairy because it froths really well.
INGREDIENTS
1 Scoop Collagen
1 Cup Coffee
1 Cup Oat Milk
Stevia (Optional for Sweetness)
STEP BY STEP
1
First, steam the oat milk. Heat 1 cup of oat milk in a 2-quart saucepan over medium heat.
2
Next, whip the oat milk with an electric mixer, or frother increasing the speed as the oat milk begins to thicken. Continue mixing until you get the desired volume of froth.
5
Combine froth to collagen coffee to finish making the cappuccino!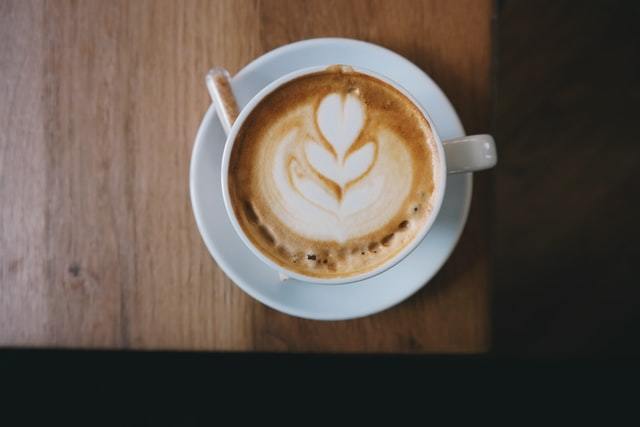 BUY THE PRODUCTS IN THIS RECIPE