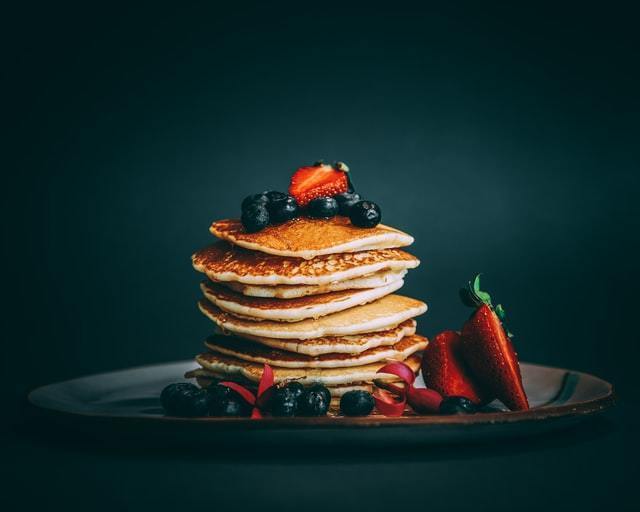 Collagen Pancakes
Make your favorite pancakes now with collagen giving them the extra boost of nutrients for your hair skin and nails as well as providing protein to your morning breakfast.
INGREDIENTS
1 Scoop Collagen
3 ½ Tsps Baking Powder
1 Tsps Salt
1 ¼ Cups Almond Milk
1 Cup All-Purpose Flour
1 Egg
3 Tbs Melted Butter
1 Tbs Stevia
STEP BY STEP
1
In a large bowl, sift together the flour, baking powder, salt and stevia. Make a well in the center and pour in the almond milk, egg and melted butter; mix until smooth.
2
Heat a lightly oiled griddle or frying pan over medium-high heat. Pour or scoop the batter onto the griddle, using approximately 1/4 cup for each pancake. Brown on both sides and serve hot.
3
Add sugar free syrup or fresh fruit optional.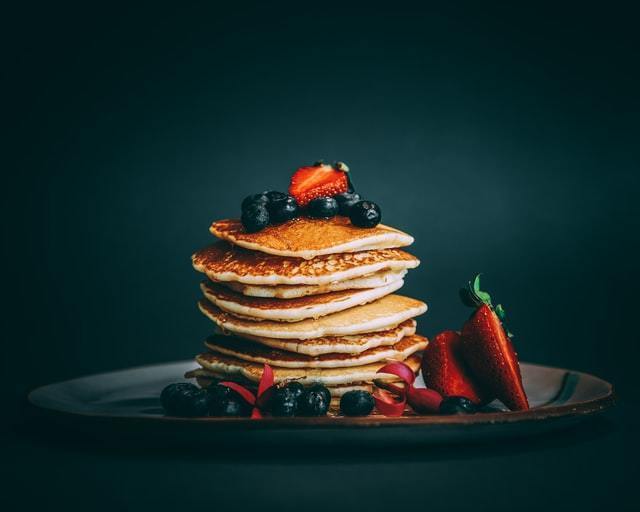 BUY THE PRODUCTS IN THIS RECIPE