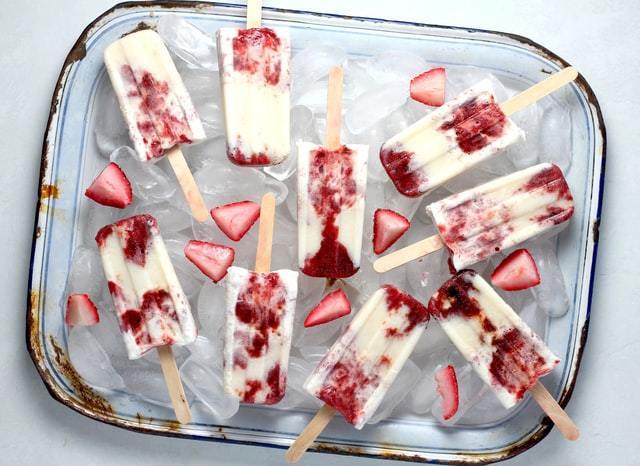 Collagen Strawberry Creamsicles
These Strawberry creamy creamsicles really hit the spot. They are so easy to make you'll fill your entire freezer with them. they are great for a cool-down snack after a workout or a light night dessert when you're craving ice cream.
INGREDIENTS
2 Scoop Collagen
6-8 Frozen Strawberries
1 Can of Full-fat Coconut Milk
STEP BY STEP
1
Add all liquid ingredients first followed by dry
2
Depending on what you/d like for consistence you can fully blend strawberries till smooth or lightly blend strawberries for texture in a blender
3
Use popsicle tray that makes 4 popsicles.
4
Pour and place into freeze till frozen and enjoy.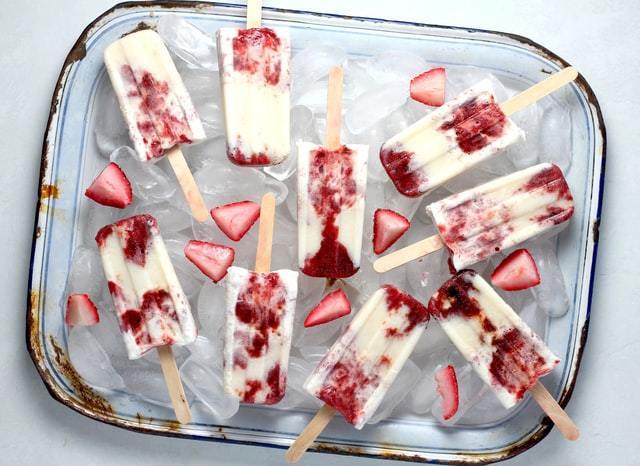 BUY THE PRODUCTS IN THIS RECIPE