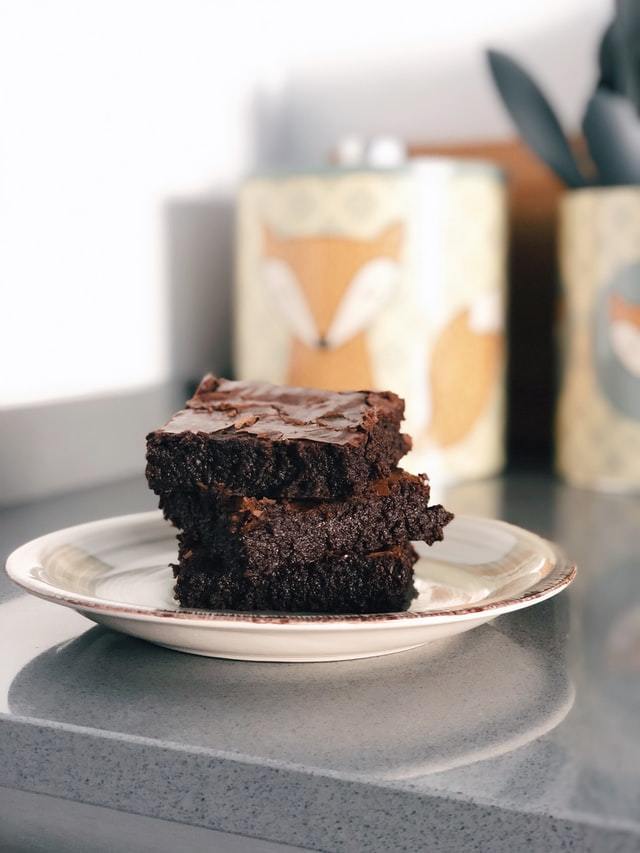 Chocolate Collagen Brownies
Who doesn't love brownies! Now you can enjoy your brownies with more protein and specifically collagen which is great for hair skin and nails. The more protein the more filling. This batch makes about 10 servings.
INGREDIENTS
2 Scoops Collagen
2/3 Cup Almond Flour
1 1/2 Cups Semi Sweet Chocolate chips divided use
1/2 Cup Coconut oil
2/3 Cup Stevia
2 Eggs
1/2 Tsp Vanilla extract
Cooking Spray
STEP BY STEP
1
Preheat the oven to 350 degrees. use a 8"x8" square pan coat with cooking spray
2
Mix together the almond flour and collagen protein powder in a medium sized bowl.
3
Microwave 1 cup for chocolate chips and 1/2 cup coconut oil for 30 seconds. Stir until smooth.
4
Add the Stevia to the chocolate mixture and stir until combined.
5
Add 2 eggs and the vanilla extract to the chocolate mixture and stir until smooth.
6
Fold the almond flour mixture into the chocolate mixture until Smooth
7
Pour the batter into the prepared pan and sprinkle the remaining ½ cup chocolate chips over the top.
8
Bake for 25-30 minutes or until a toothpick comes out clean. Cool, then cut into squares and serve.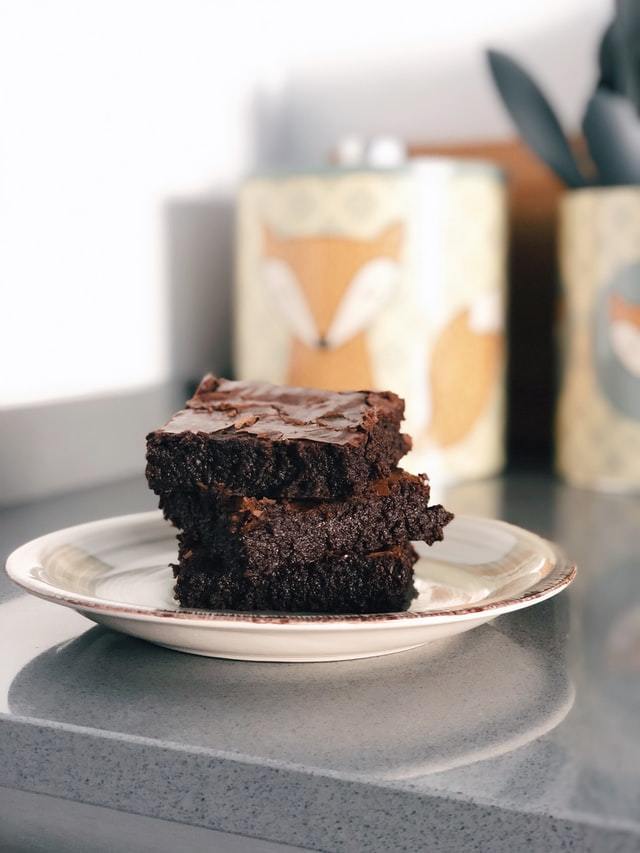 BUY THE PRODUCTS IN THIS RECIPE